Your Learning Hub for Digital Dentistry
Master digital dentistry with the help of our comprehensive library of webinars, tutorials, white papers, courses and step-by-step guides.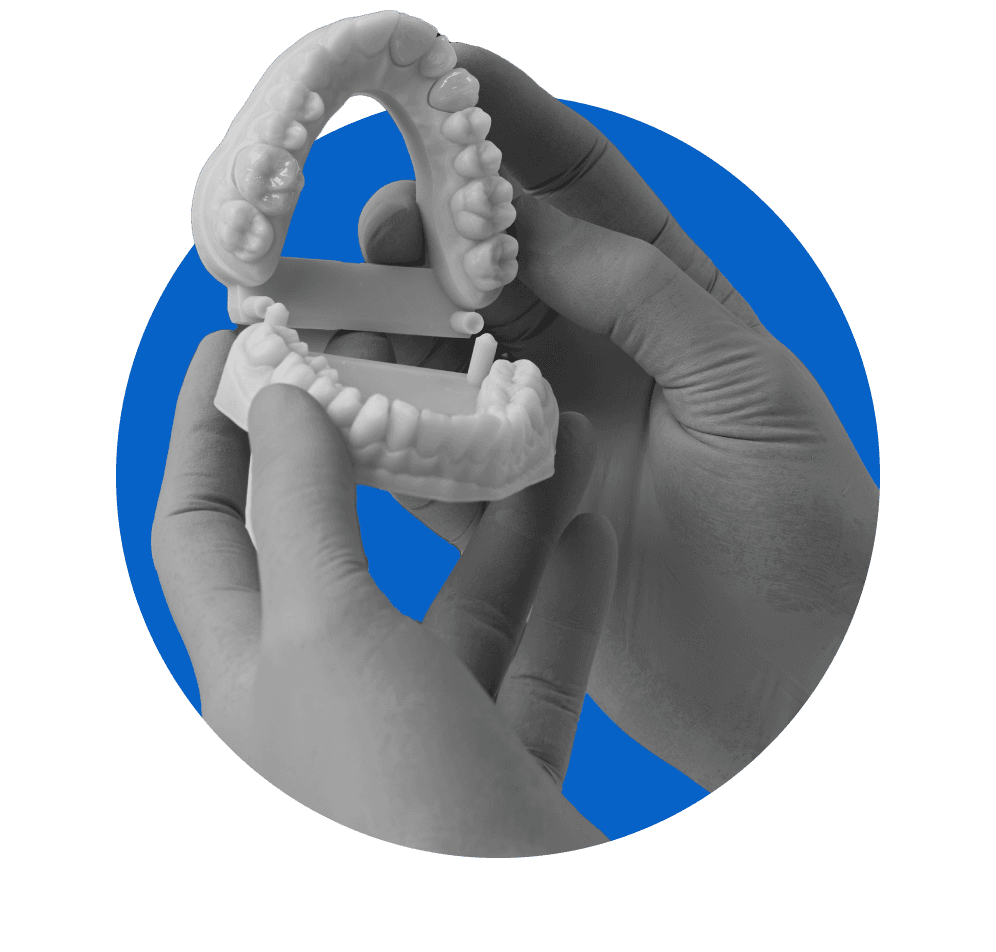 Browse by Your Specialty
Choose your specialty to find a selection of our educational assets and browse by complexity level of dental applications.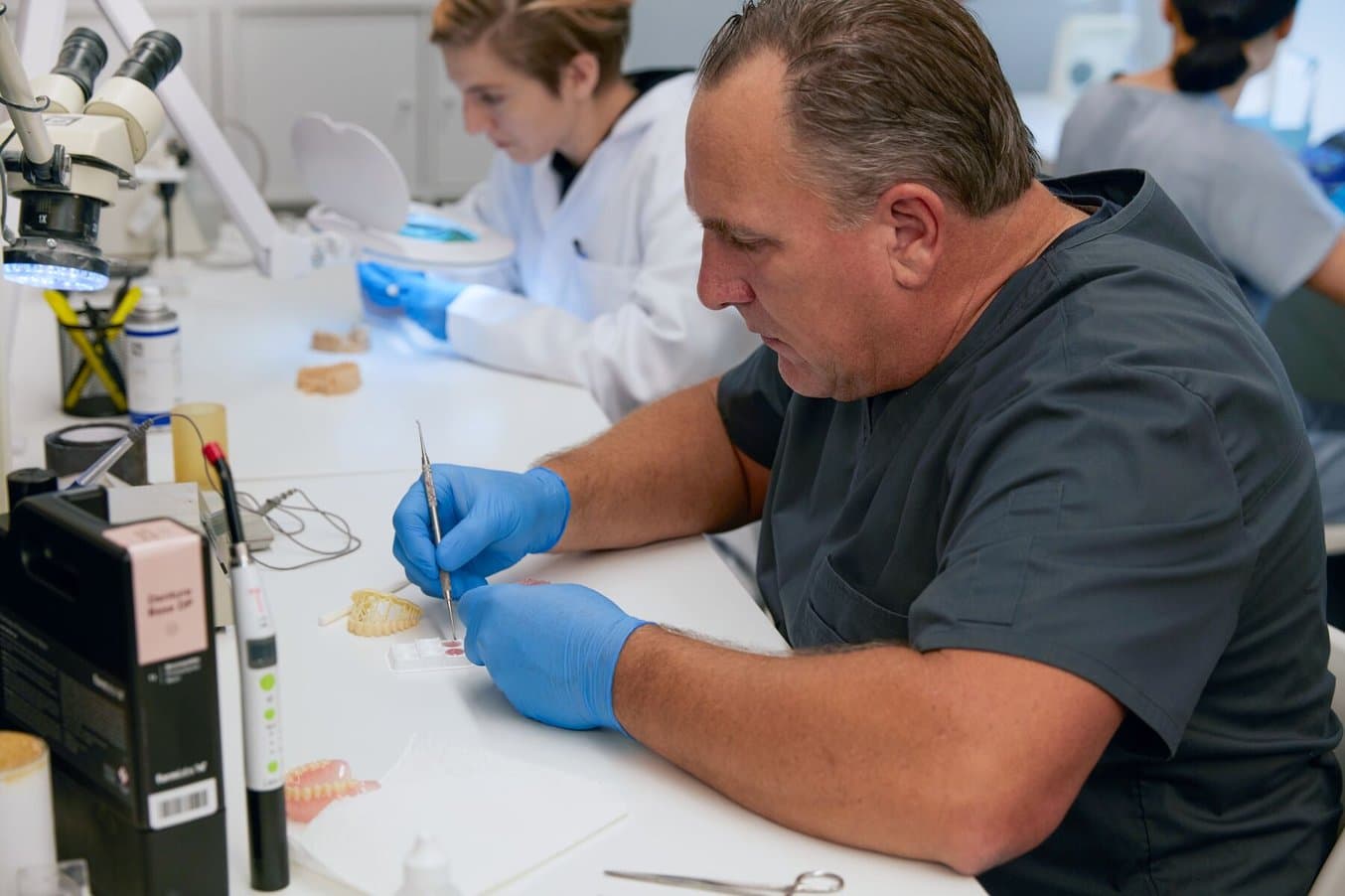 Dental Laboratories
Cost-effectively produce parts you'll be proud to deliver for a wide range of indications.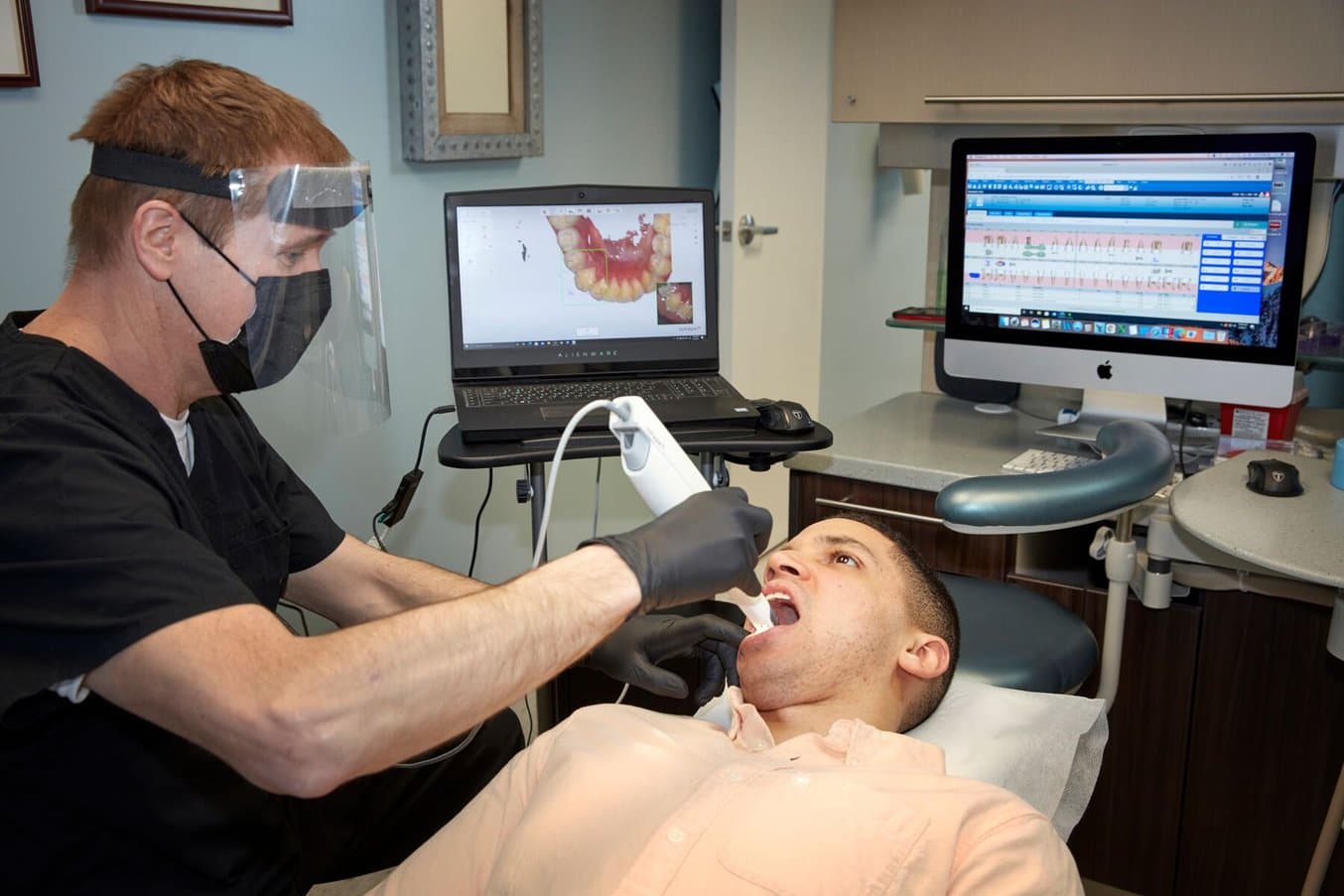 Dental Practices
Produce models, guides, and even restorations same-day in your own practice.
Orthodontics
Create aligners in your practice or scale up production with ease to laboratory levels.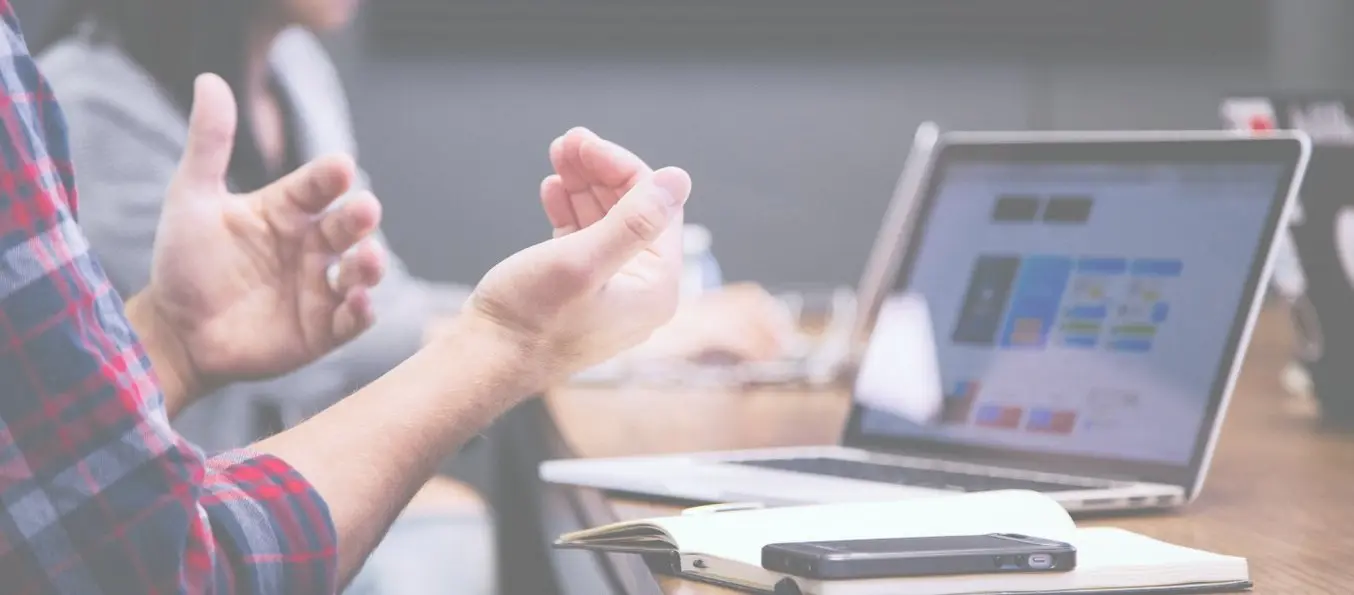 Watch a Webinar
Watch dental professionals and Formlabs Dental experts share their knowledge on digital dentistry. Register for an upcoming live session or watch our recordings on-demand.
Explore Our Webinars
Request a Free 3D Printed Sample Part
Curious to see the quality firsthand? Pick a part and we'll ship you a free sample part 3D printed on the Form 3B+ to evaluate.
Request a Free Sample 3D Print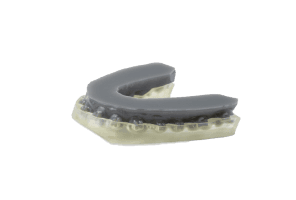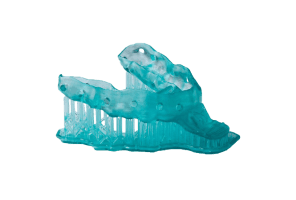 Lessons From People You Can Trust
Meet the people that help shape Formlabs Dental Academy.

Formlabs Dental KOLs
Our global community of key opinion leaders (KOL) from across all areas in dentistry.
Meet Formlabs Dental KOLs