Formlabs Dental Academy: Educational and Training Opportunities in 3D Printing and Digital Dentistry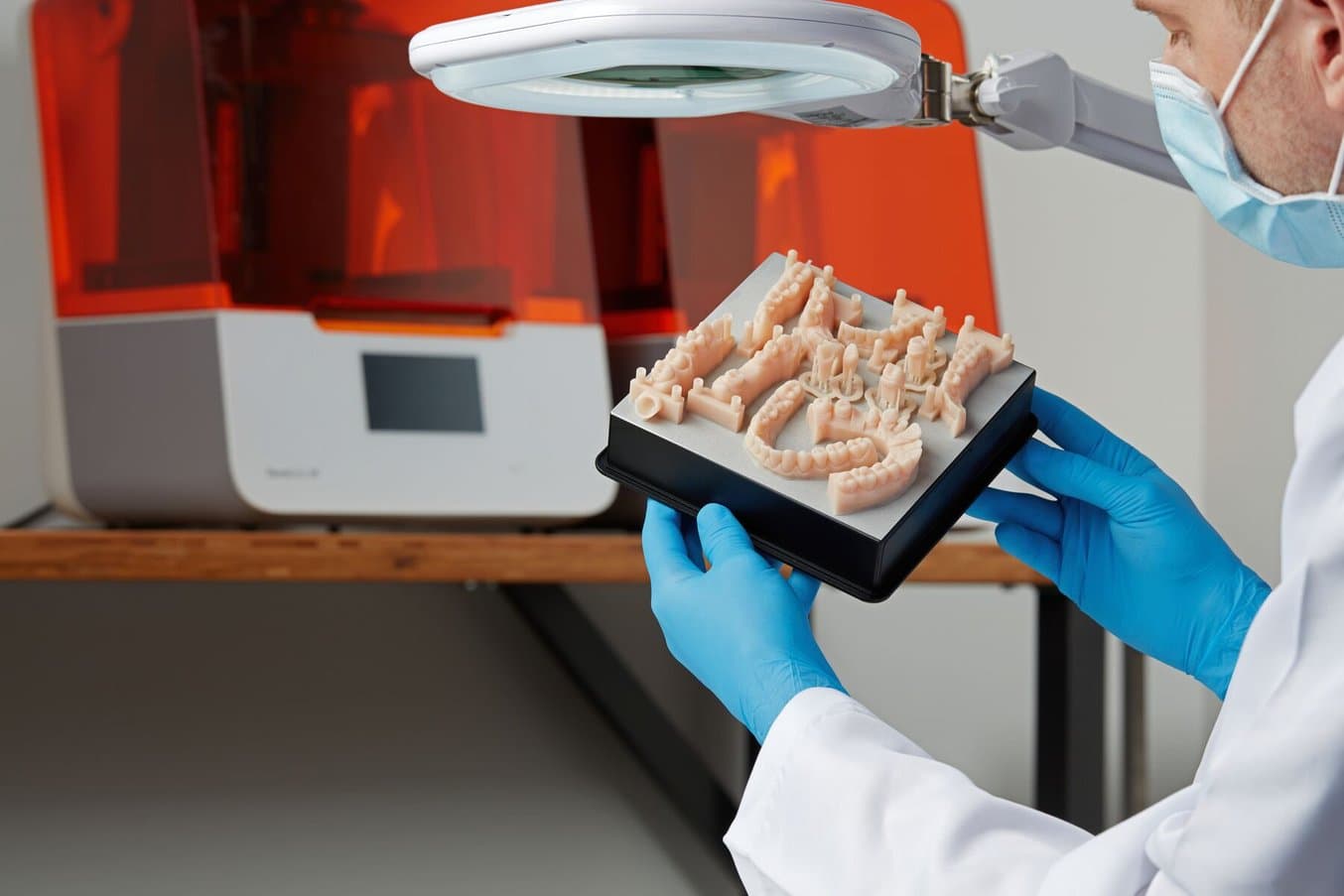 Digitalisation is a key factor to take dentistry to the next level. Formlabs Dental Academy aims to provide dental professionals with the latest information, techniques, and updates regarding digital dentistry, and specifically dental 3D printing. Based on our strong belief that education should be accessible to all and is key so anyone can make anything, we are providing a wide range of educational courses about these topics.
By delivering education, we want to contribute to the progress of digitalization in dental offices and labs to ensure 3D printing is successfully implemented and that dental professionals are obtaining the best clinical outcomes.
What Are Courses by Formlabs Dental Academy?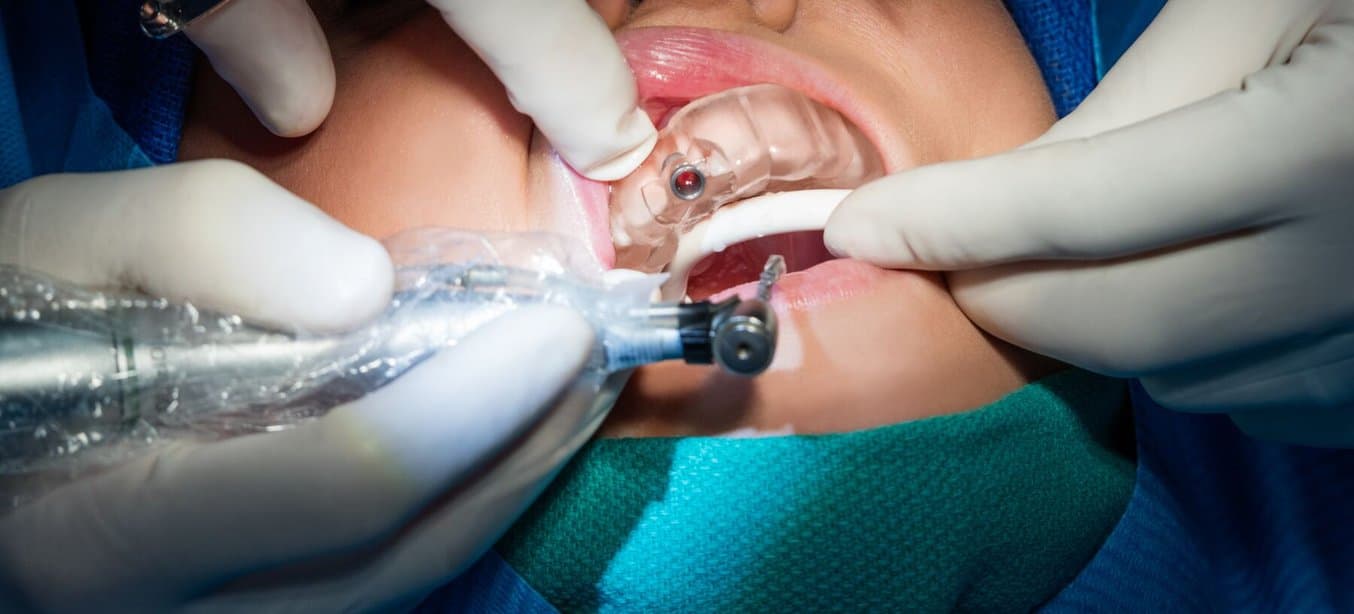 Formlabs Dental Academy is delighted to hold training courses both online and hands-on in its branches and trusted private educational centers. In this journey, our own dental experts are working with thought leaders to provide state-of-the-art education and help dental professionals grow their skillset, knowledge, and businesses with 3D printing.
Courses are designed according to different levels of subject-matter knowledge, in different languages​​, and in several locations around the world, often in conjunction with dental educational institutes to make participation easy and accessible.
Collaboration With Educational Institutions and Educators
We are actively collaborating with educators, key opinion leaders, educational institutions such as universities, private centers, and key industry players to help develop course outlines/curricula for undergraduate, postgraduate, and MSc education that will allow current and future professionals implement digital workflows successfully.
Online Course
Dental 3D Printing from A to Z
May 02-06, 2022
Monday, Wednesday, Friday
10:00 - 12:00 EST | 16:00 - 18:00 CET
Register Now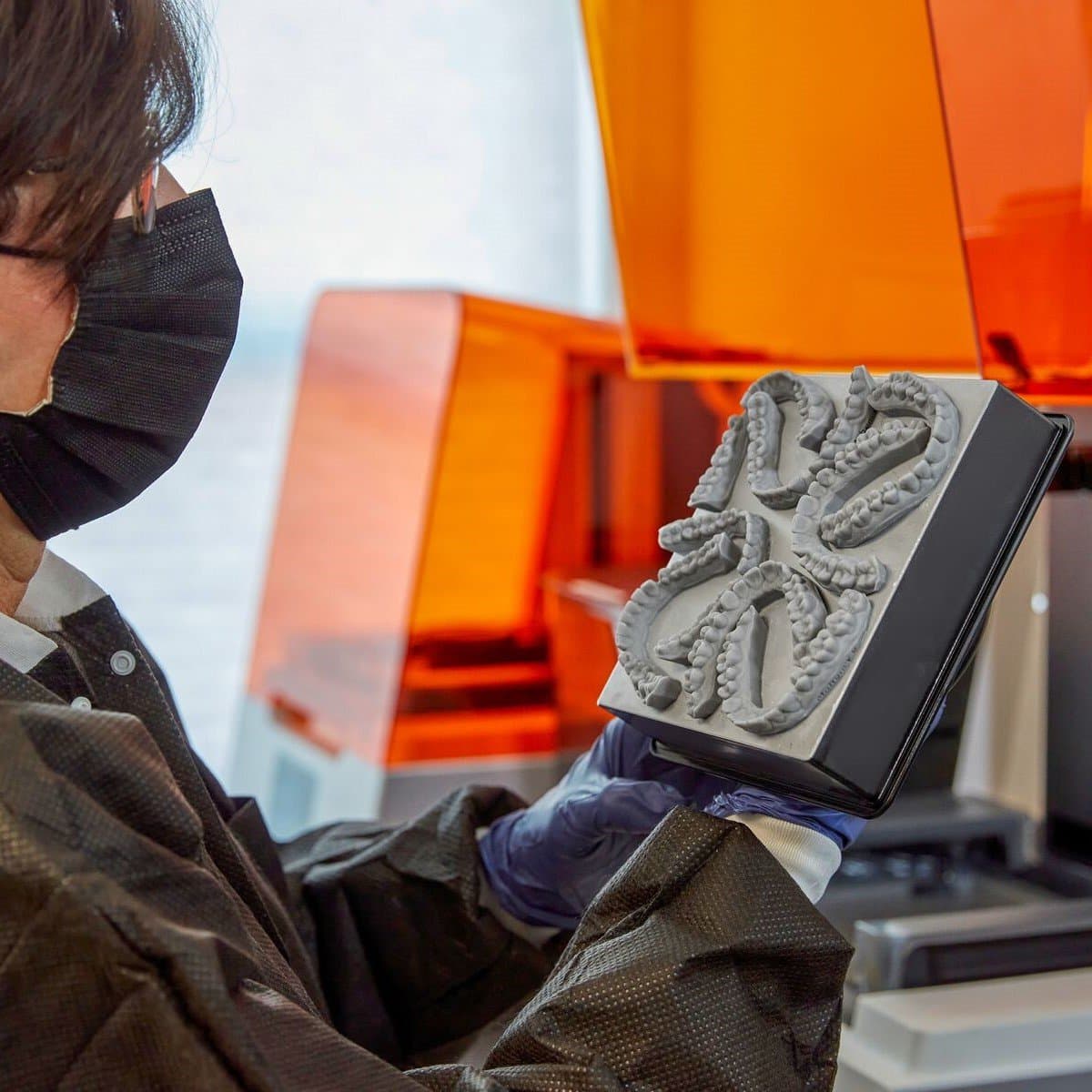 Dental 3D Printing From A to Z: The Perfect Way to Get Started
Formlabs Dental Academy is launching "Dental 3D Printing from A to Z". This online course is ideal for dental professionals who are new to 3D printing. During the course, we will provide comprehensive training on technology basics, materials, and dental applications while discussing the benefits of this technology in digital dentistry and from an ROI perspective. 
Dr. Elisa Praderi, Clinical Protocols & KOL Manager, and Bernhard von Oppeln-Bronikowaski, MDT and Dental Solutions Engineer, experts in dental 3D printing will be your course teachers. The training will be divided into three 2-hour sessions and cover the following topics:
Session 1: 

Introduction to 3D printing

Digital dentistry workflows with 3D printing

Session 2: 

Deep-dive into PreForm

Orthodontic applications using 3D printing

Session 3: 

Restorative applications using 3D printing

Dental lab applications using 3D printing
In the first session, we will discuss the basics of 3D printing for dentistry and introduce you to the stereolithography (SLA) 3D printing technology, how it compares with other manufacturing processes, how it can be incorporated with other steps of the digital workflow, as well as the decision-making process for selecting the right materials and best practices for optimal results.
In the second session, we will deep dive into our nesting software PreForm, and the different options you have for 3D printing based on specific needs. We will also cover applications that can benefit from 3D printing in orthodontics.
The last session will focus on the restorative and dental lab areas and applications that can benefit from this technology. The different materials for end-use or indirect appliance fabrication will be covered as well as the combination of hybrid workflows
For more information about the full course outline please download the course outline.
After attending and completing this training course you will be able to:  
Understand how you can benefit from dental 3D printing and how you can integrate it into your existing digital workflow

Learn about how 3D printing can play a role in different dental indications

Know the wide variety of materials available, their characteristics and for what types of indications they can be used

Learn how to get your dental team onboard 
*Note: Upon completion, attendees will receive a Formlabs Dental Academy certificate. This course does not provide CE credits. The certification acknowledges that the attendee completed the course.