We're Reinventing 3D Printing
Headquartered in Somerville, Massachusetts with offices in Germany, France, Japan, China, Singapore, Hungary, and North Carolina, Formlabs Dental is the professional 3D printer of choice for dental labs and practices across the globe.
Formlabs Dental products include the Form 3B+ dental 3D printer, Form 2 SLA 3D printer, Form Wash and Form Cure post-processing solutions, and a Dental Service Plan designed to meet the demands of dental. Formlabs also develops its own suite of tried and tested, high-performance materials that continue to expand applications for 3D printing in dental, as well as best-in-class 3D printing software.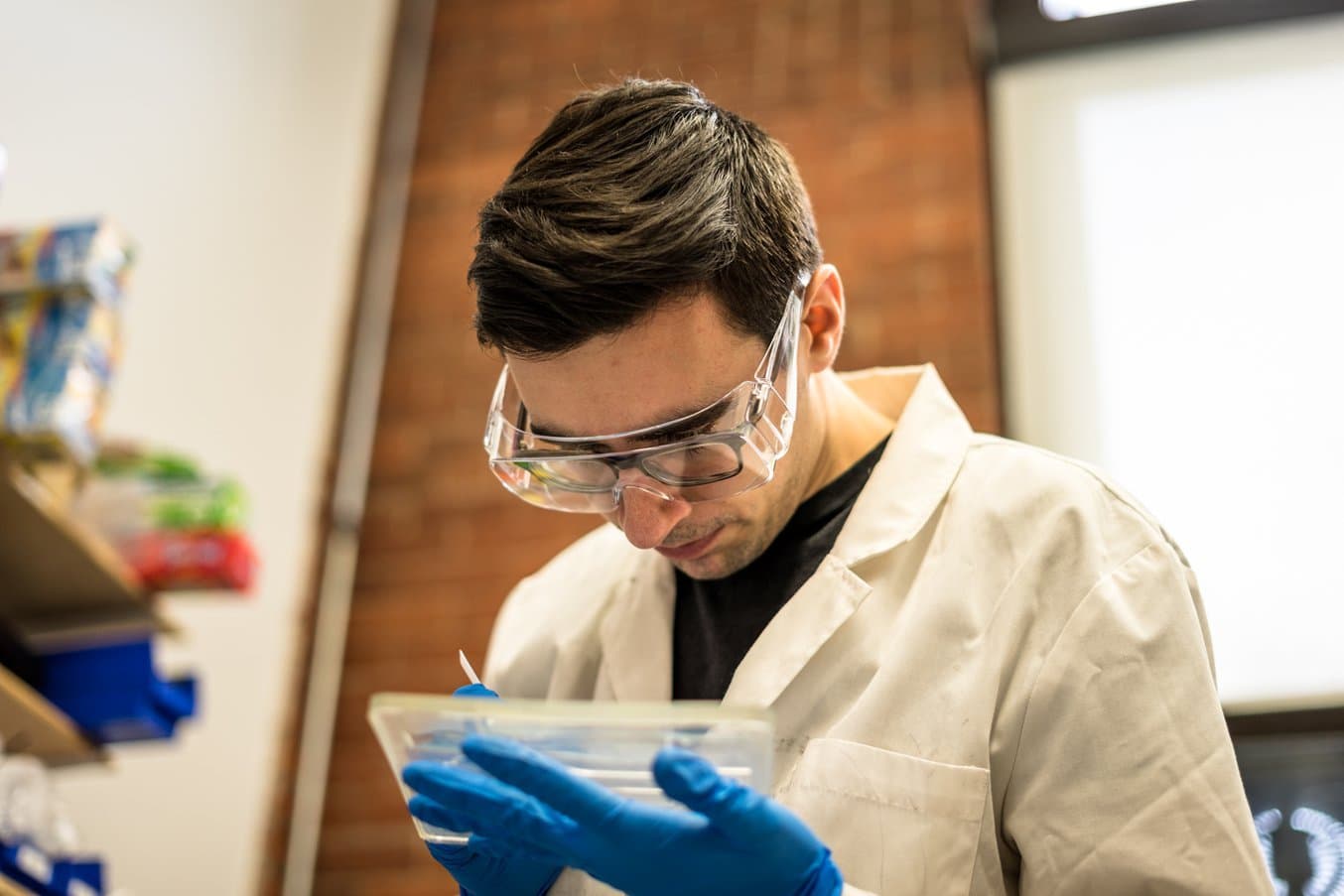 Join Our Team
Formlabs Dental products are backed by the strongest team in 3D printing, with over 50 materials scientists and print process engineers. Check out our Careers page to explore job listings in the dental industry and beyond.