A Side-by-side Comparison
Formlabs Form 3B+ vs. SprintRay Pro S Series
See why Formlabs Form 3B+ is the leading 3D printer in dental fabrication.
Complete Cost
$8,720
The $7,150 starting price includes all the essential tools required to start printing, software, plus one year of Dental Service Plan. The Form 3B+ Complete Package for $8,720 adds also automated post-processing tools for a turnkey solution. Buy from Formlabs via sales or the online store or purchase through one of our distribution partners.
Cost of Ownership
Formlabs resin tanks cost 40% less and last 3X longer than SprintRay
Store resins in tanks conveniently, safely, and 30% longer
Ease of Use
Automated resin dispensing
Automated post processing
Easy part removal with Build Platform 2
Automated resin mixing for consistent printing
Build Surface Area
Larger build surface, higher productivity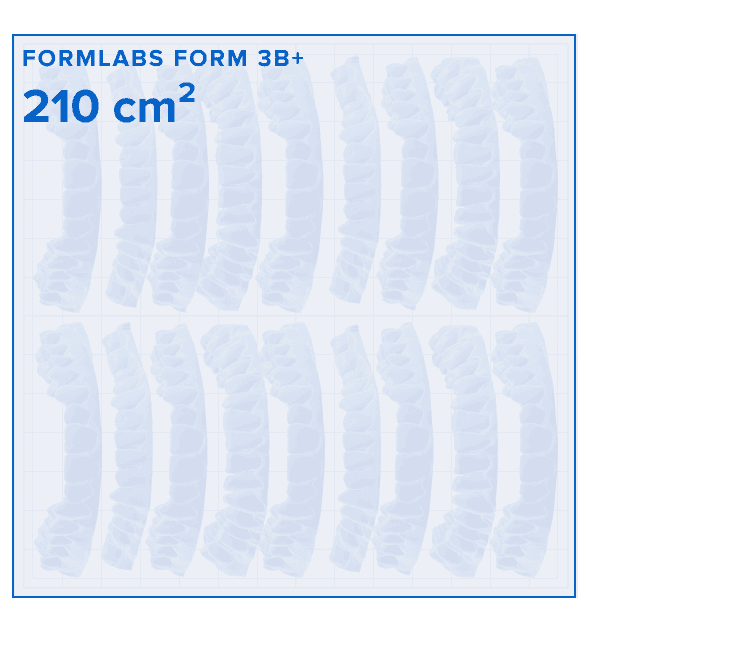 Print Resolution
Print Resolution
Accurate, repeatable prints with a smooth surface finish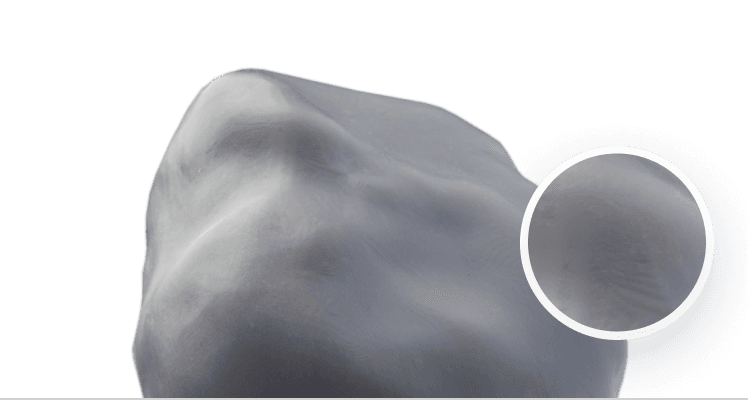 For illustration purposes only.
Formlabs Form 3B+
25-200
25
Print Technology
LFS™
Low Force Stereolithography
A new generation of stereolithography (SLA) 3D printing, where reduced peel forces lead to incredible surface finish and part clarity.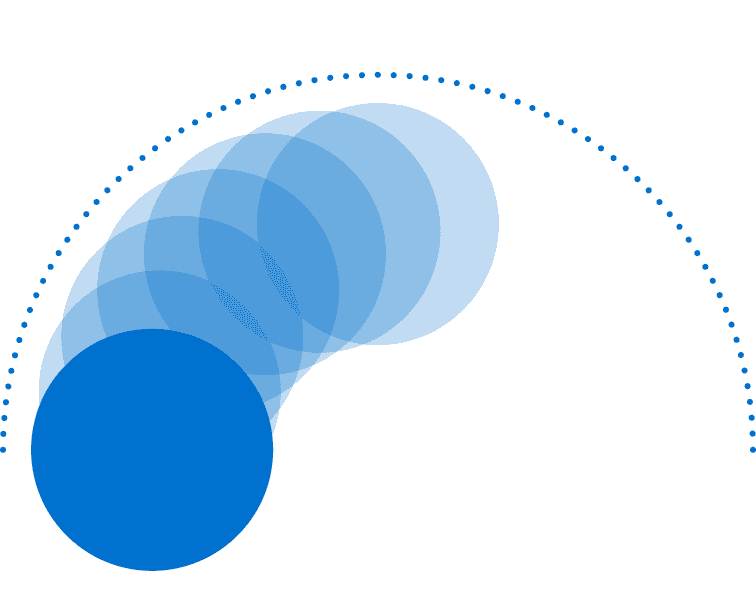 Supported Dental Applications & Materials
Formlabs Form 3B+
12 dental indications
A wide range of indications on a single printer, validated, tested, and directly supported by Formlabs.
Complete Cost
$15,000+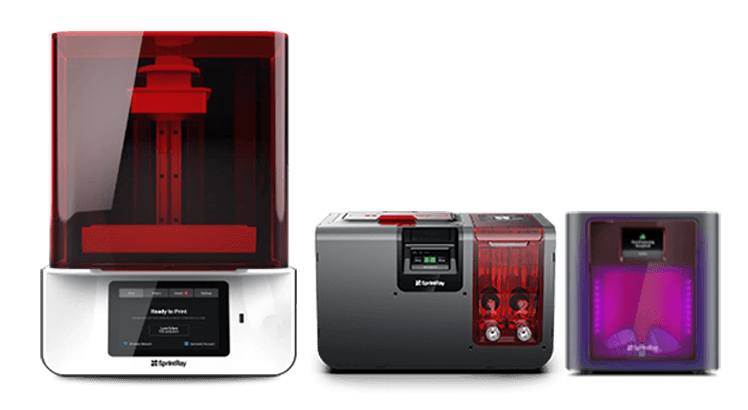 SprintRay Pro S printers start at $8,995, which includes only the printer and bottle of resin. An additional service plan, costly post-processing solutions, and paid software subscription adds up to more than $15,000 for the complete package.
Cost of Ownership
Expensive resin tanks that require more frequent replacement
Hassle of tank storage limited to 6 months of shelf life
Ease of Use
Automated post processing
Manual resin mixing required periodically
Build Surface Area
Smaller build surface, smaller batches, more manual labor
Print Resolution
Print Resolution
Inferior fit and accuracy, visible layer lines
For illustration purposes only.
Sprintray Pro55 s / pro95 s
50-170
55 / 90
Print Technology
DLP
Digital Light Processing
There's a direct trade-off between resolution and build volume, which also limits the range of applications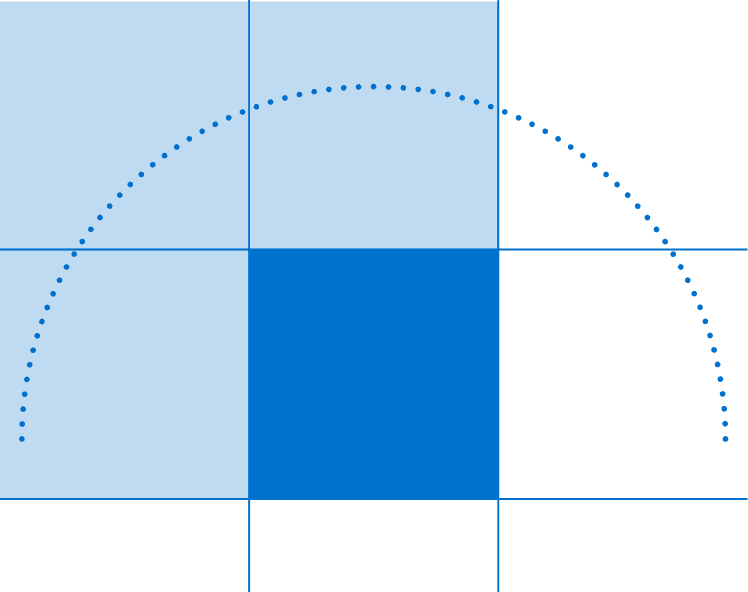 Supported Dental Applications & Materials
SprintRay Pro55 S
8 dental indications
Limited versatility and build volume, for applications that require better accuracy.
SprintRay Pro95 S
7 dental indications
Limited versatility, for applications that can work with lower accuracy.
Do you have more questions about the differences between these solutions?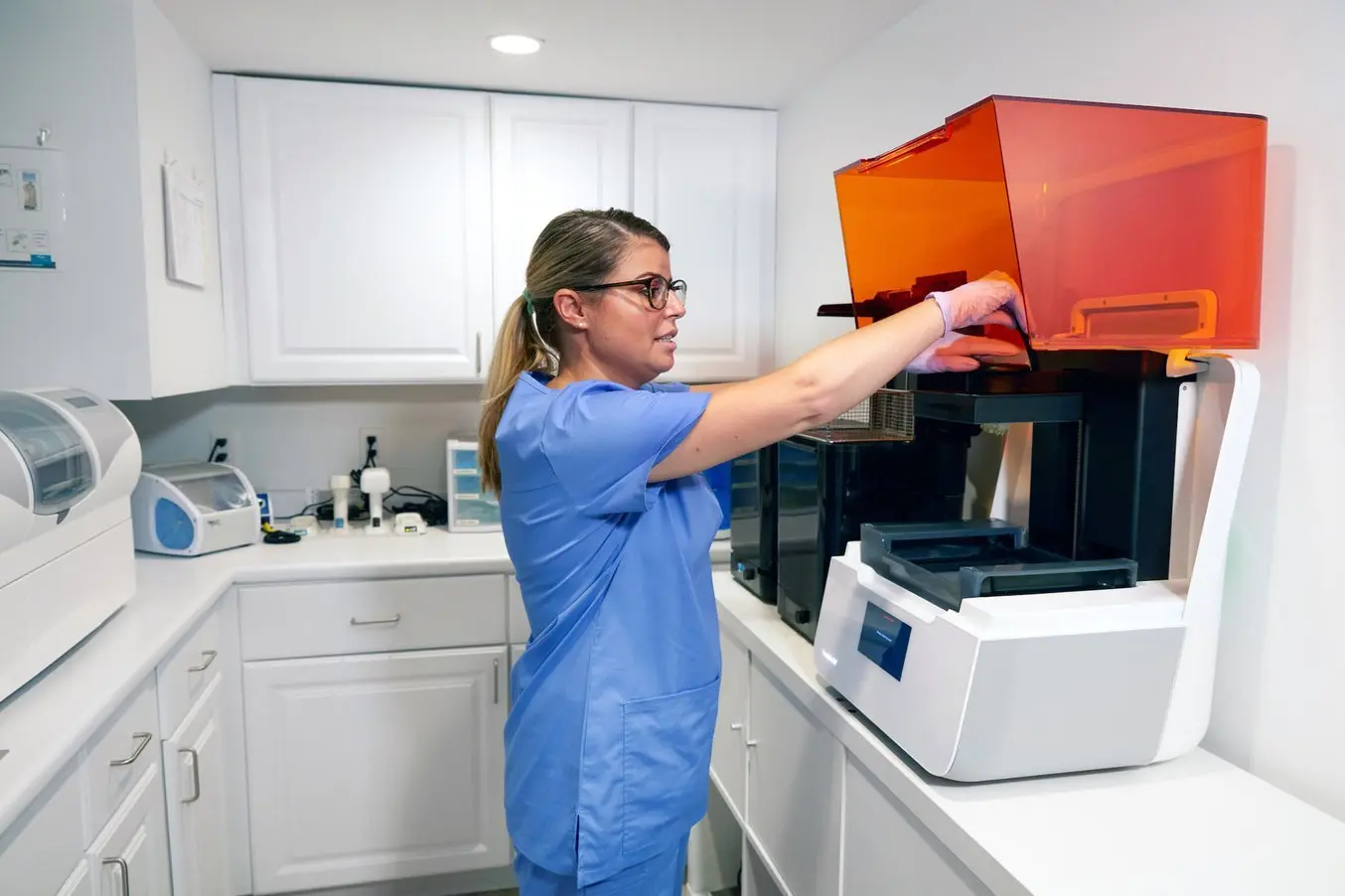 Webinar
Form 3B+: Product Demo
Join Dr. Rick Ferguson, DMD, DABOI/ID, DICOI for a hands-on demo with the Form 3B+, the flagship 3D printer from industry leader Formlabs Dental. Dr. Ferguson is a longtime Key Opinion Leader, lecturer, and digital technology expert. See and hear directly from his practice about the performance and usability innovations that make the Form 3B+ the right choice for any dental practice or laboratory.
Watch the Webinar Now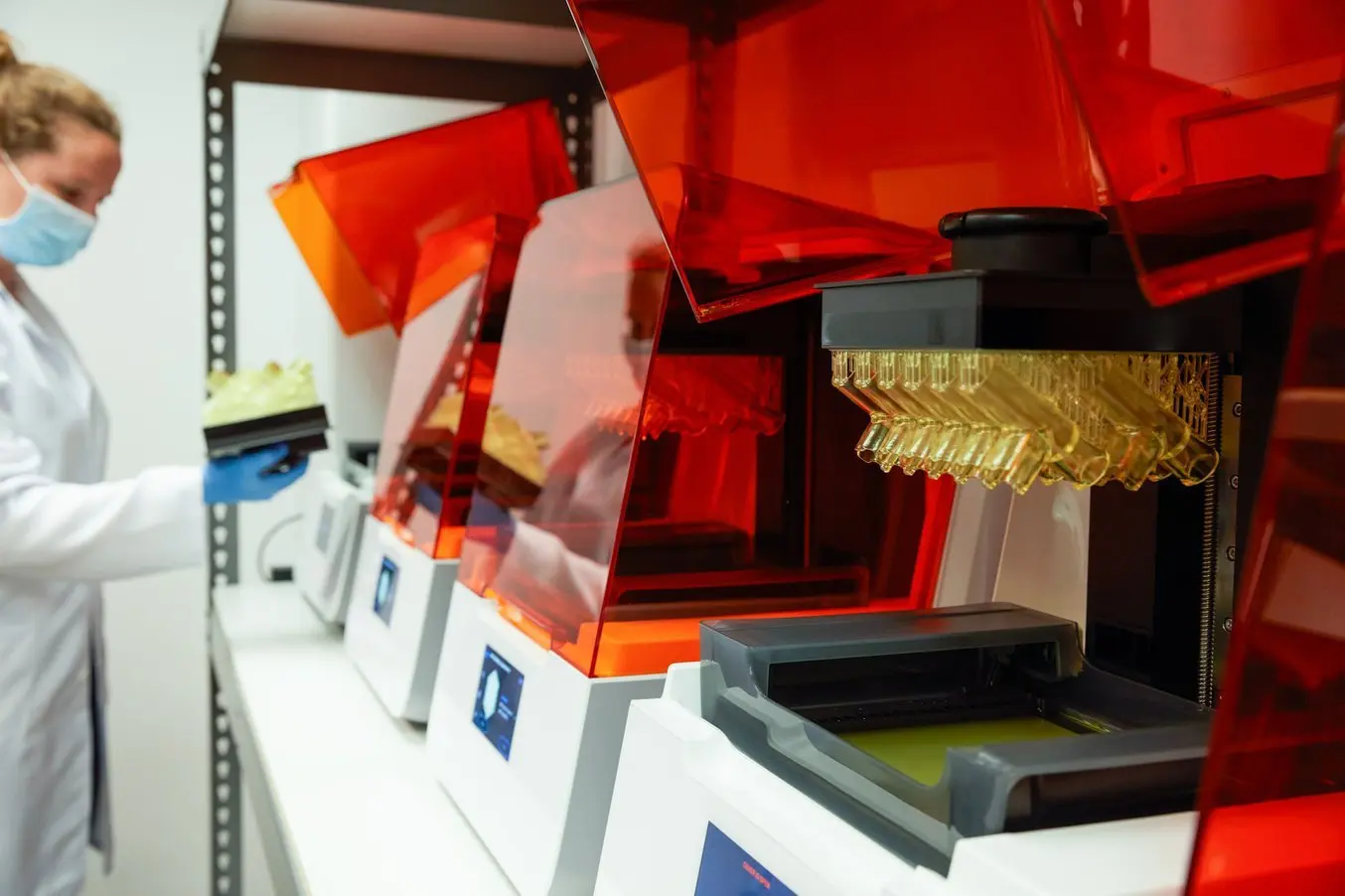 Expanded Capacity for the Same Price
Thanks to the lower cost of the printer, accessories, and included service plan, you can buy a fleet of two Form 3B+ printers for the price of one SprintRay Pro S printer to scale your throughput, be able to print different materials simultaneously, and have peace of mind to avoid downtime. 
High Quality Parts, Large Build Volume, Low Cost
Each of our ever-expanding variety of indications is extensively validated and tested to ensure quality and accuracy. Switch seamlessly between a library of Dental Resins with a no-hassle cartridge system.
Batch production print time
1 h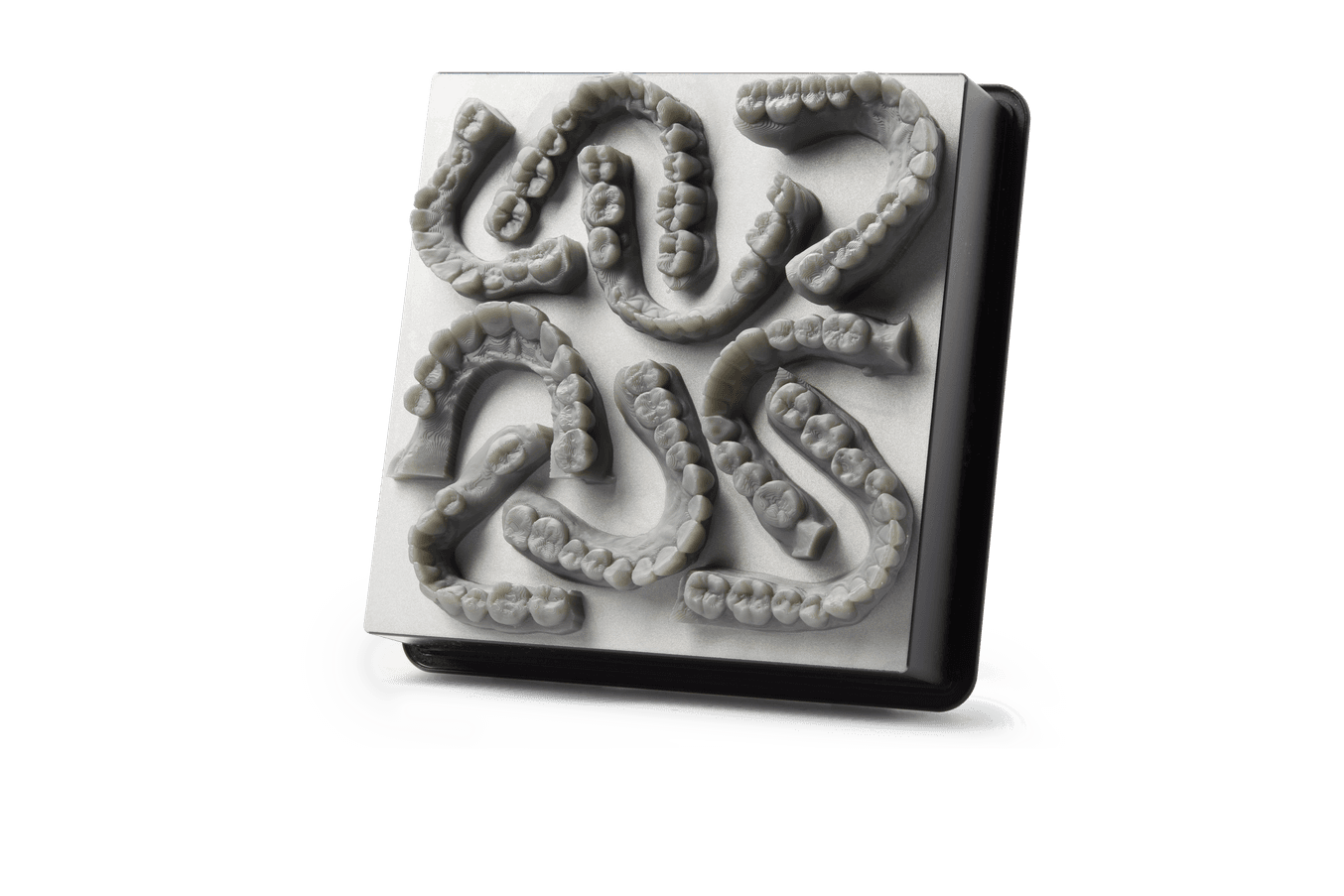 Note: print time and cost will vary based on part geometry, material, layout, and orientation.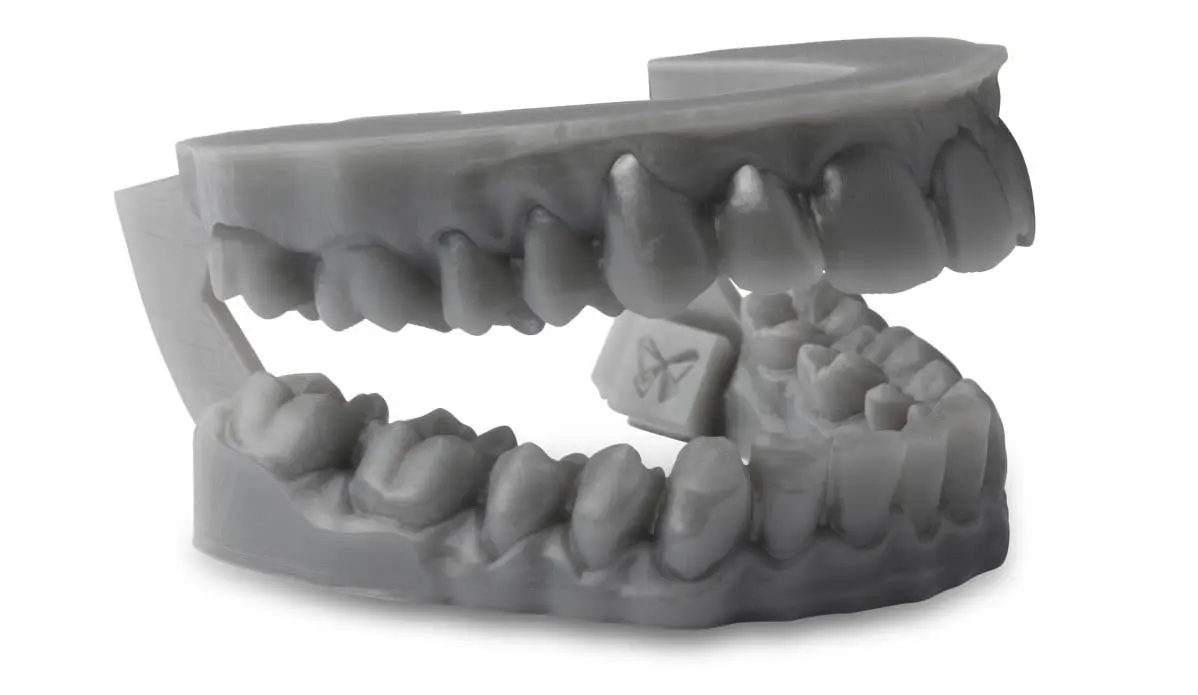 Request a Free Sample 3D Print
See and feel Formlabs quality firsthand. We'll ship a free sample part to your lab or practice.
Request a Free Sample Part
Calculate Your Time and Cost Savings
Try our interactive ROI tool to see how much time and cost you can save when 3D printing on Formlabs 3D printers.
Check Your Savings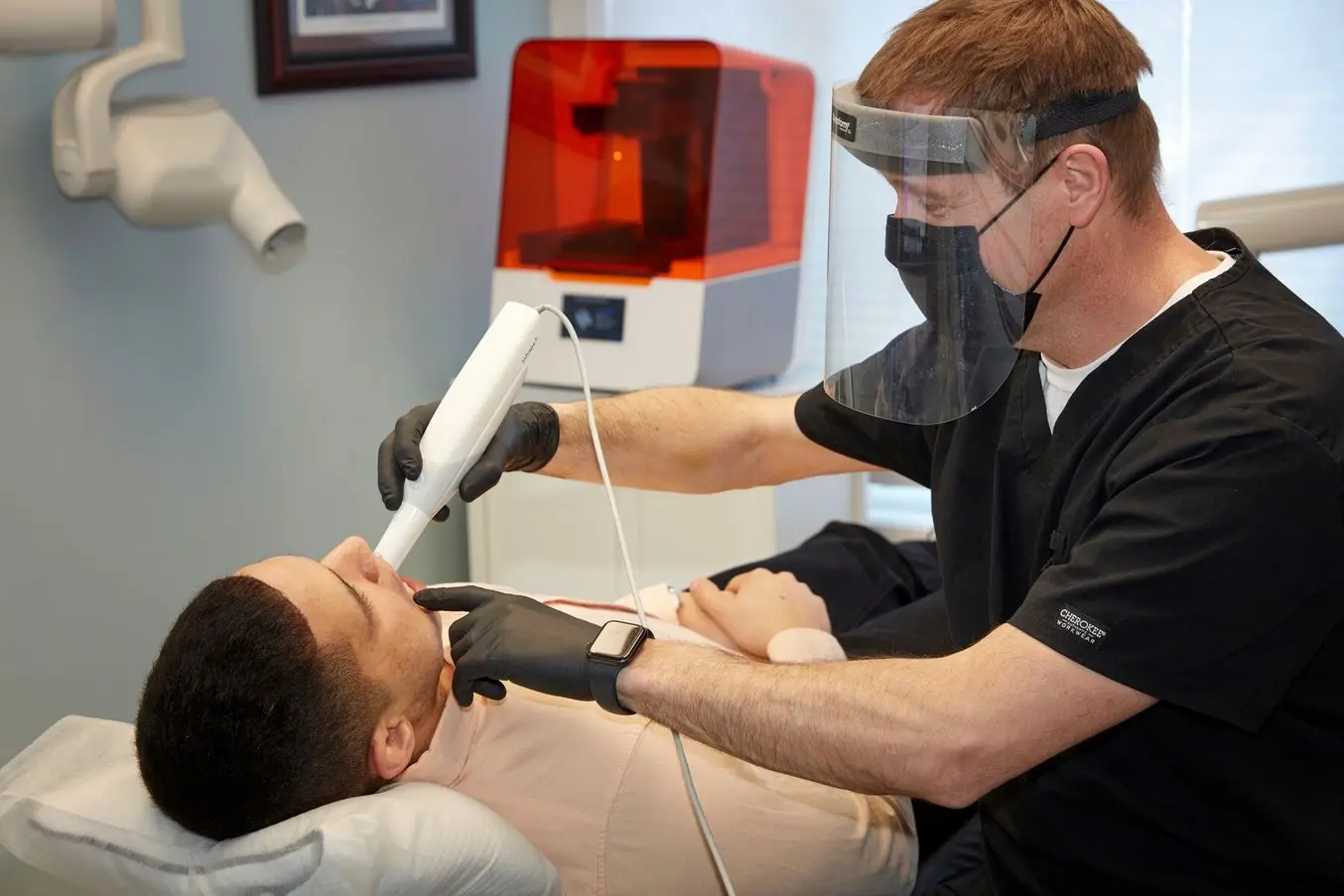 3D Printer Buyer's Guide for Dental Practices
If you are managing a dental practice, look no further—this is your ultimate guide to digital dentistry.
Download the White Paper
Trusted by Dental Industry Leaders
With 75+ support and service staff and 150+ engineers, Formlabs backs its products with the strongest team in 3D printing.