DIAGNOSTIC MODELS
Start Your 3D Printing Journey With Simple, Effective Communication Models
Diagnostic models, also called study models, are replicas of patient anatomy that can communicate clinical states with tactile visual references. These are used by clinicians, students, and patients to reference when diagnosing, planning, and communicating treatments.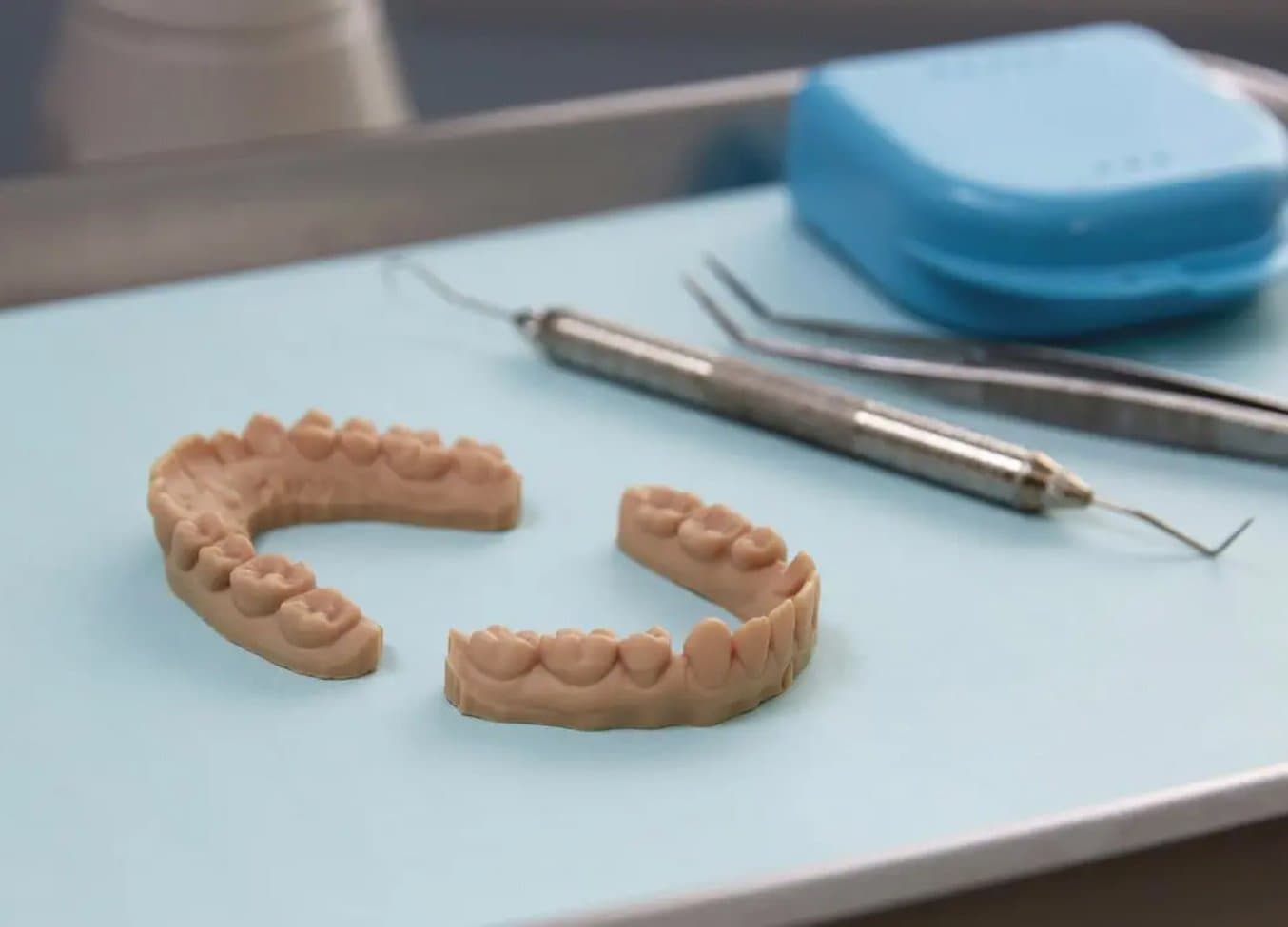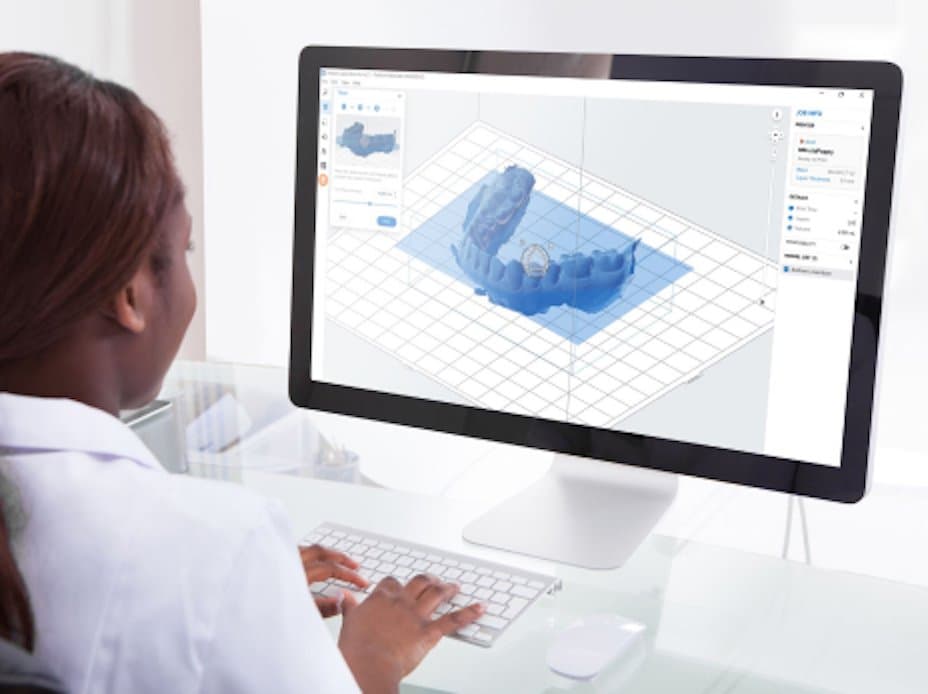 Ready to Invest in 3D Printing? Start Here
Study models are the easiest dental products to 3D print because they don't require a third-party design software to prepare a digital impression for printing.
See how you can close the loop on the digital workflow in our comprehensive guide.
How to Move from Analog to Digital Dentistry
Easy to Learn, Easy to Delegate
"Scan to Model is more advanced than an open-source mesh editor and faster than going through a comprehensive dental design program. My staff and I started using it immediately with no issues. It's a great entry point for doctors who are interested in digital."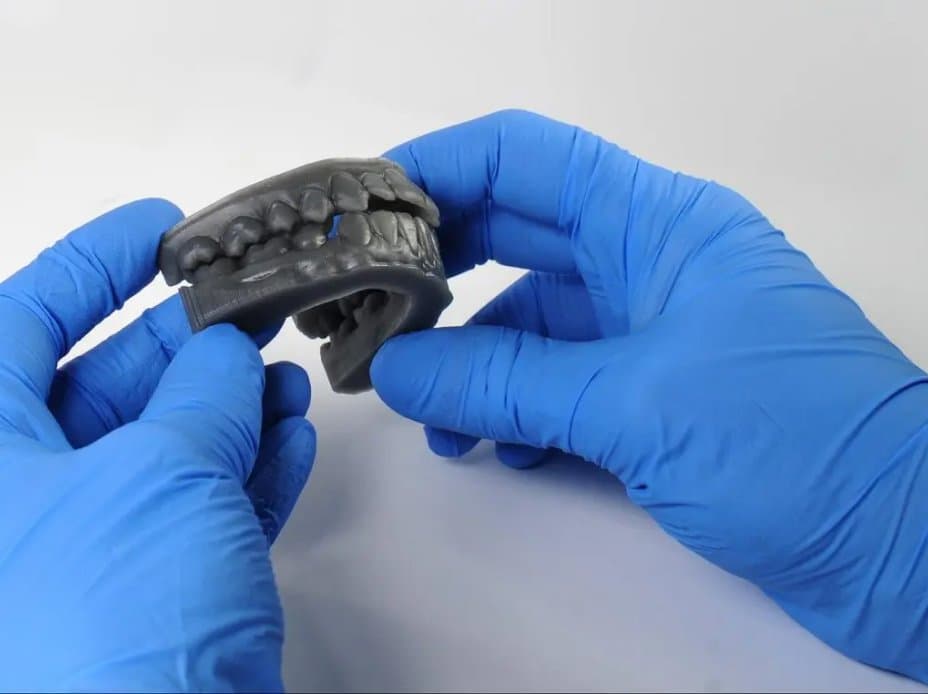 Attain Positive ROI in Weeks
Dentists and orthodontists around the world are already saving time and money by producing their own models in-house for just for just $2-3 USD per part. 
Try our interactive ROI tool to see how much time and cost you can save when 3D printing on Formlabs dental 3D printers.
Calculate Your Savings
Fast Printing: Scan to Model in One Hour
The workflow to create simple models is fast and flexible enough for true chairside delivery, or for serious production.



A Fully Validated System for a Smooth Experience
All of our model resins were developed by Formlabs to work seamlessly with Formlabs 3D printers. Our extensive validation and testing process makes sure your prints work every time: quick setup, no in-field calibration, and no messy resin handling.
Pick Draft Resin for fast printing, Model Resin for best accuracy, or White Resin for patient presentation models.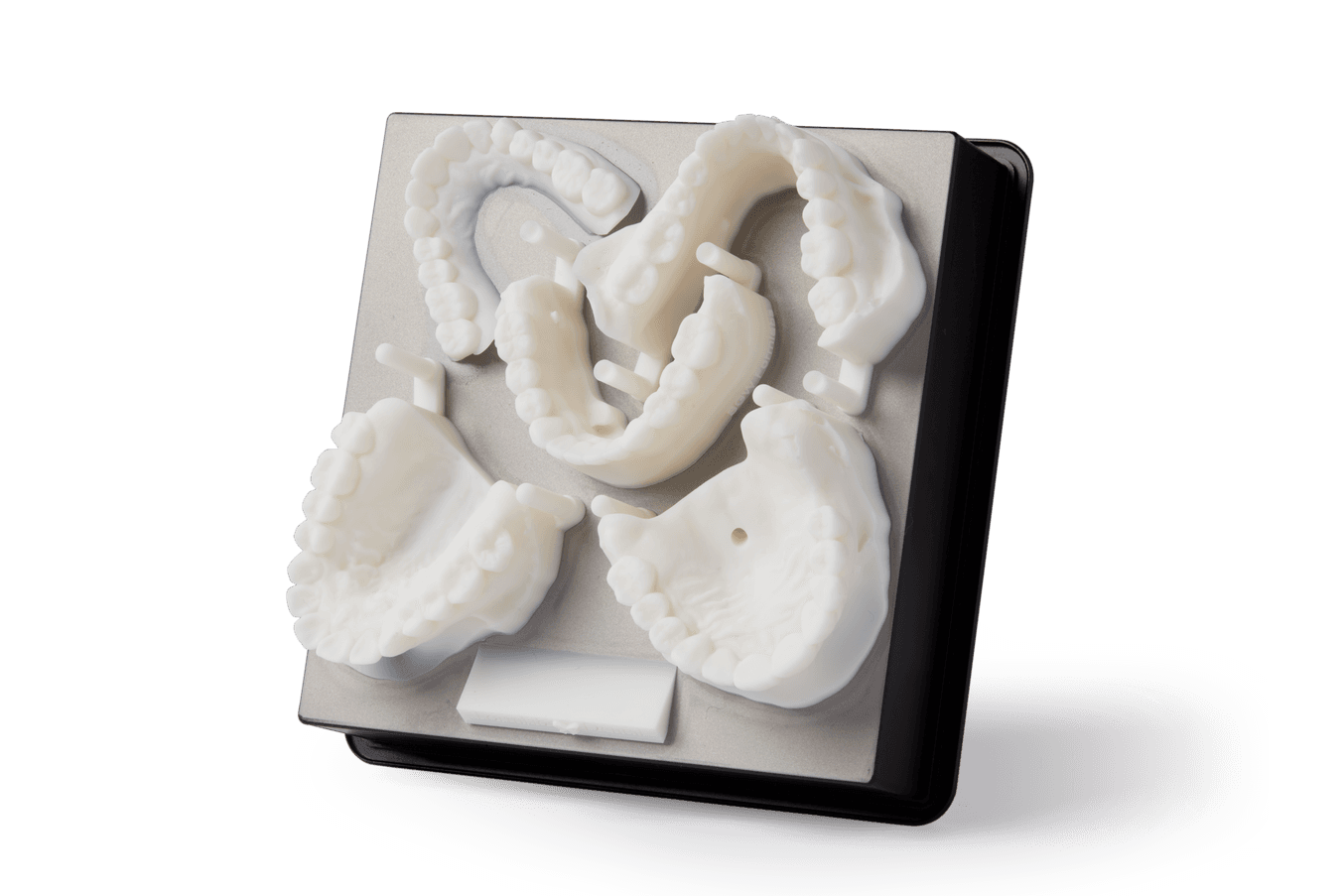 Compatible With Any 3D Intraoral Scanner
Formlabs is partnered with other leading dental technology companies to ensure the smoothest possible workflow.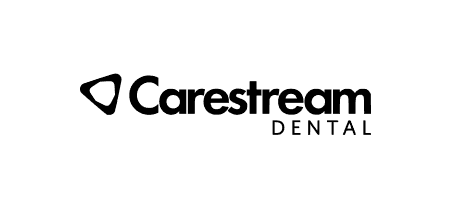 Learn With Formlabs Dental Academy
Virtual seminars, lectures from leading practitioners, and short, helpful videos help you start faster and get the most out of your 3D printer.