Restorative Models
Restorative Models for Dental Labs of Any Size
Formlabs 3D printers can quickly produce high-quality solid models, removable die models, and implant analog models with crisp margins and contacts. With industry-leading affordability and ease of use, labs of any size can deliver high-quality results in digital restorative cases.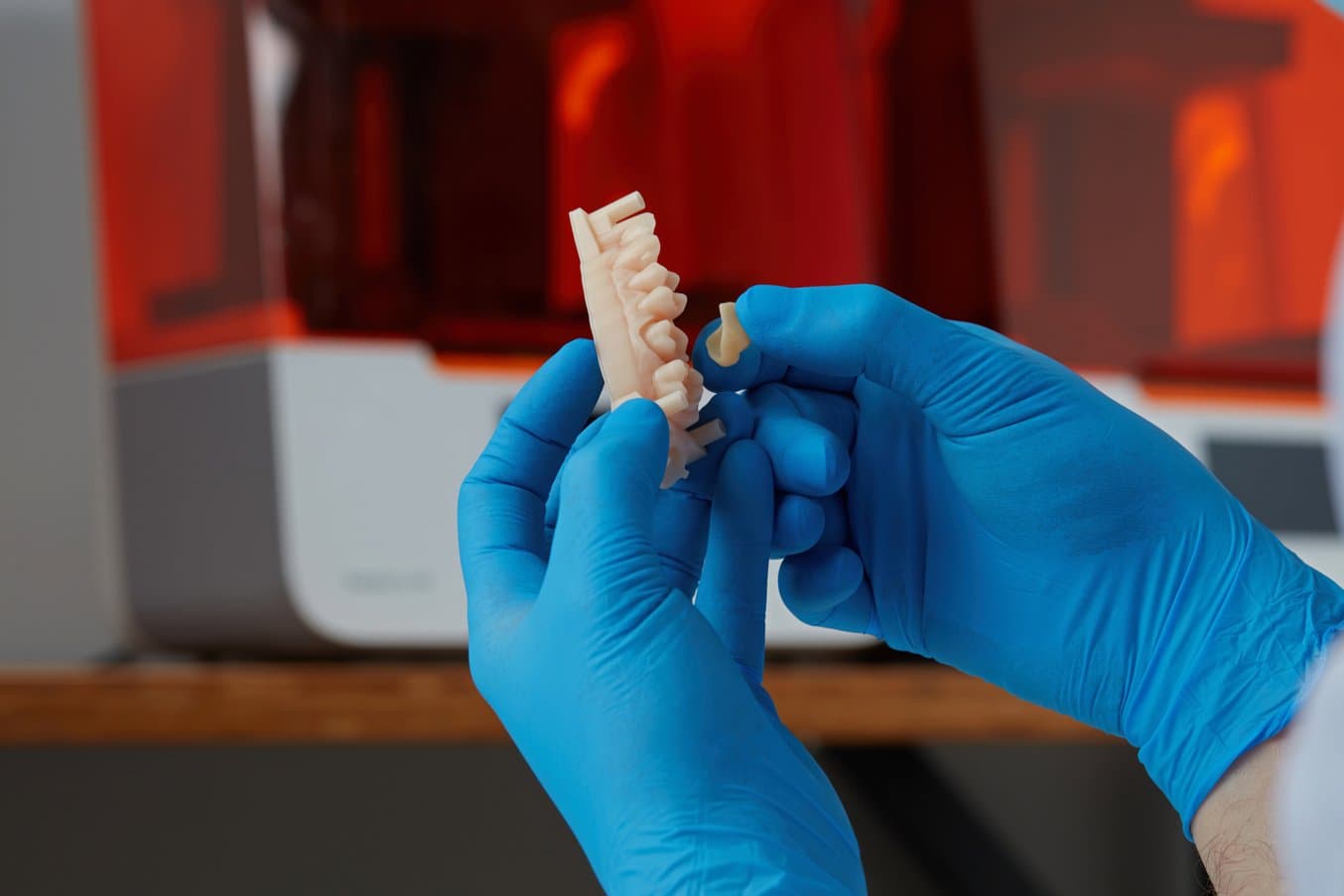 Don't Waste Precious Time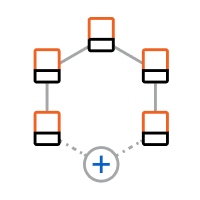 Fast Printing for High Throughput and Easy Rush Cases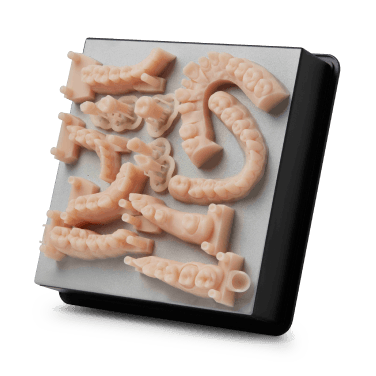 QUADRANT MODELS FOR FIXED PROSTHETICS
~2.5 h for $2-4 a kit
Up to 4 quad model kits (upper, lower, and die) per print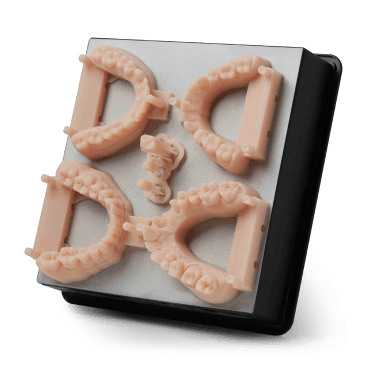 FULL ARCH MODELS FOR FIXED PROSTHETICS
~2.5 h for $6-8 a kit
Up to 2 full arch model kits (upper, lower, and die) per print
QUADRANT MODEL RUSH CASE
~1 h for $3-4 a kit
One model kit per print
"The Form 3B satisfies high quality standards that dental professionals need to produce high-end restorations. It combines consistency, high accuracy and unprecedented surface quality in one easy-to-use product and enables every dental lab to start a digital in-house production."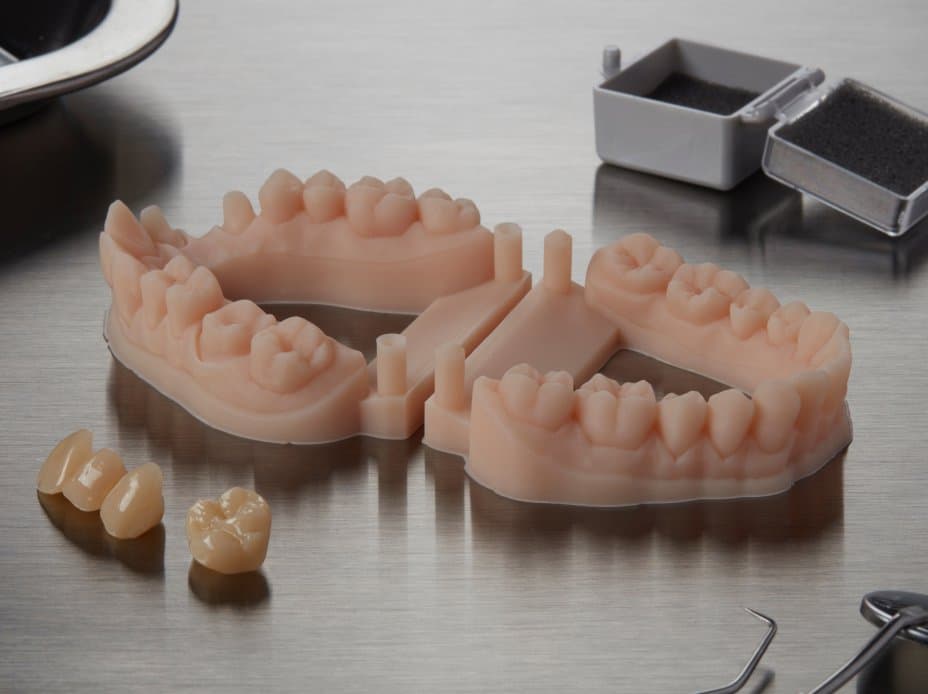 Confidently Check Fixed Prosthetics with Fast-Printing, High-Accuracy Models
Accurate and consistent dental models are foundational to a great dental laboratory. Use 3D printing to produce high-accuracy solid and removable die models with crisp margins, precise contacts, and consistent occlusion.
Read Our Step by Step Guide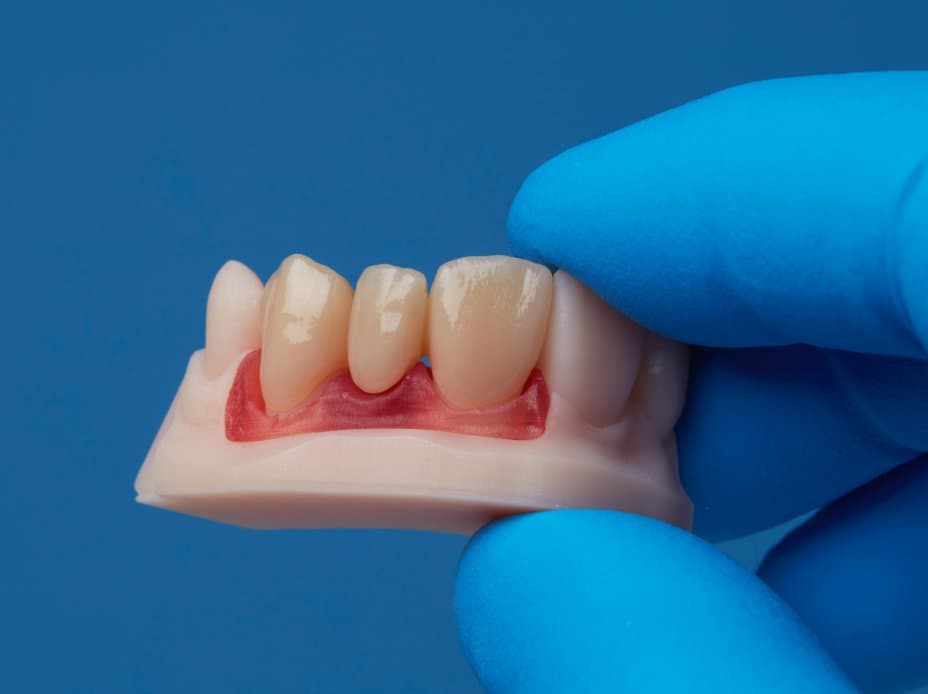 Replicate Soft Tissues With High Accuracy for Implant Planning
Use one 3D printer to create both rigid models and flexible gingiva masks to confidently check implant prosthetics with proper tissue impingement.
Read Our Step by Step Guide

Scan or Receive Digital Impression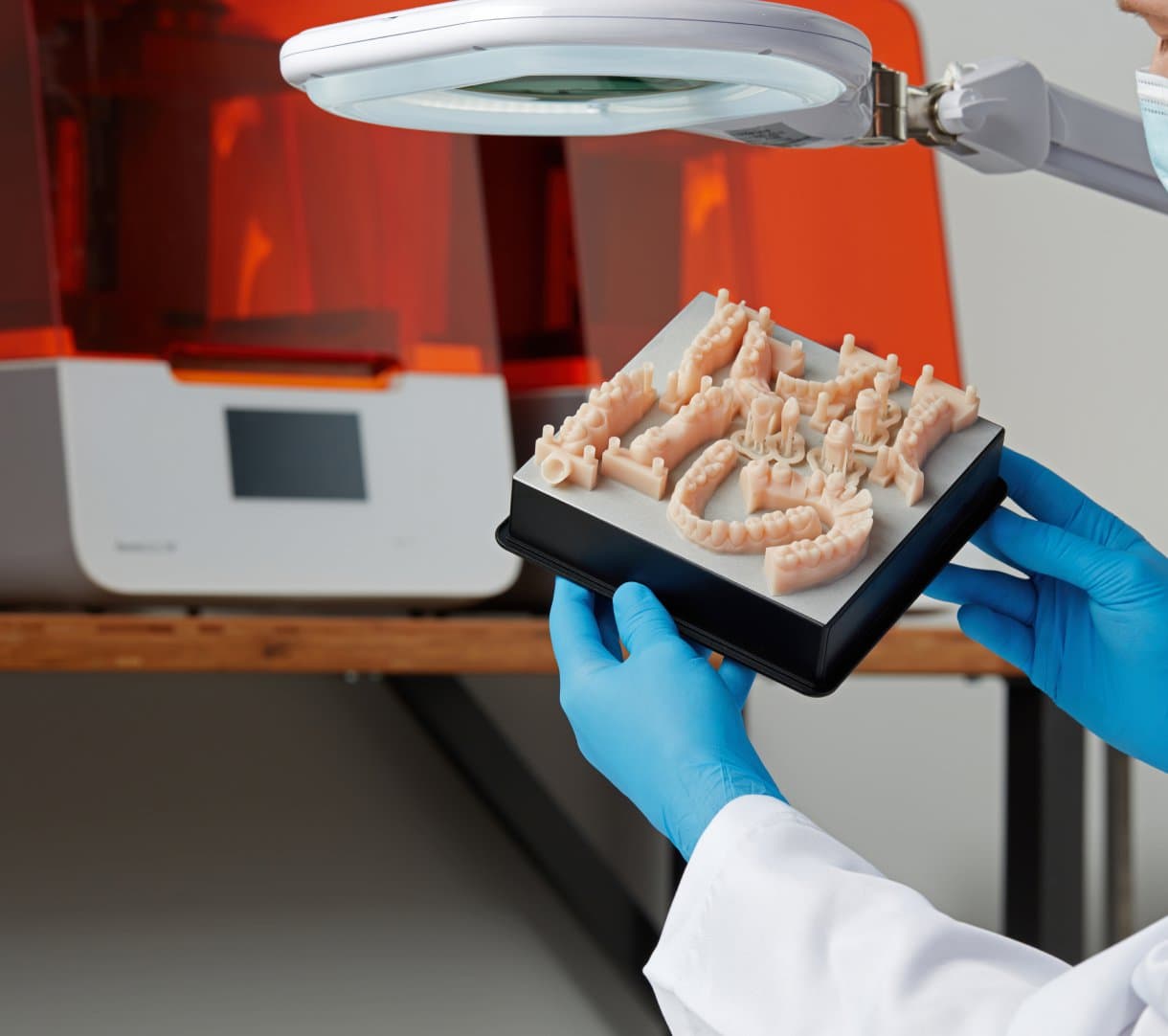 More for Your Money with Formlabs
Instead of spending tens or even hundreds of thousands of dollars for a single 3D printer, invest in a fleet of Formlabs printers to get higher throughput and more flexibility with the same high-quality output.
Interested in a custom production package? Reach out to our Factory Solutions team to discuss what a large-scale printer fleet might look like in your lab.
Factory Solutions Services
Learn With Formlabs Dental Academy
Virtual seminars, lectures from leading technicians, and short, helpful videos help you start faster and get the most out of your 3D printer.