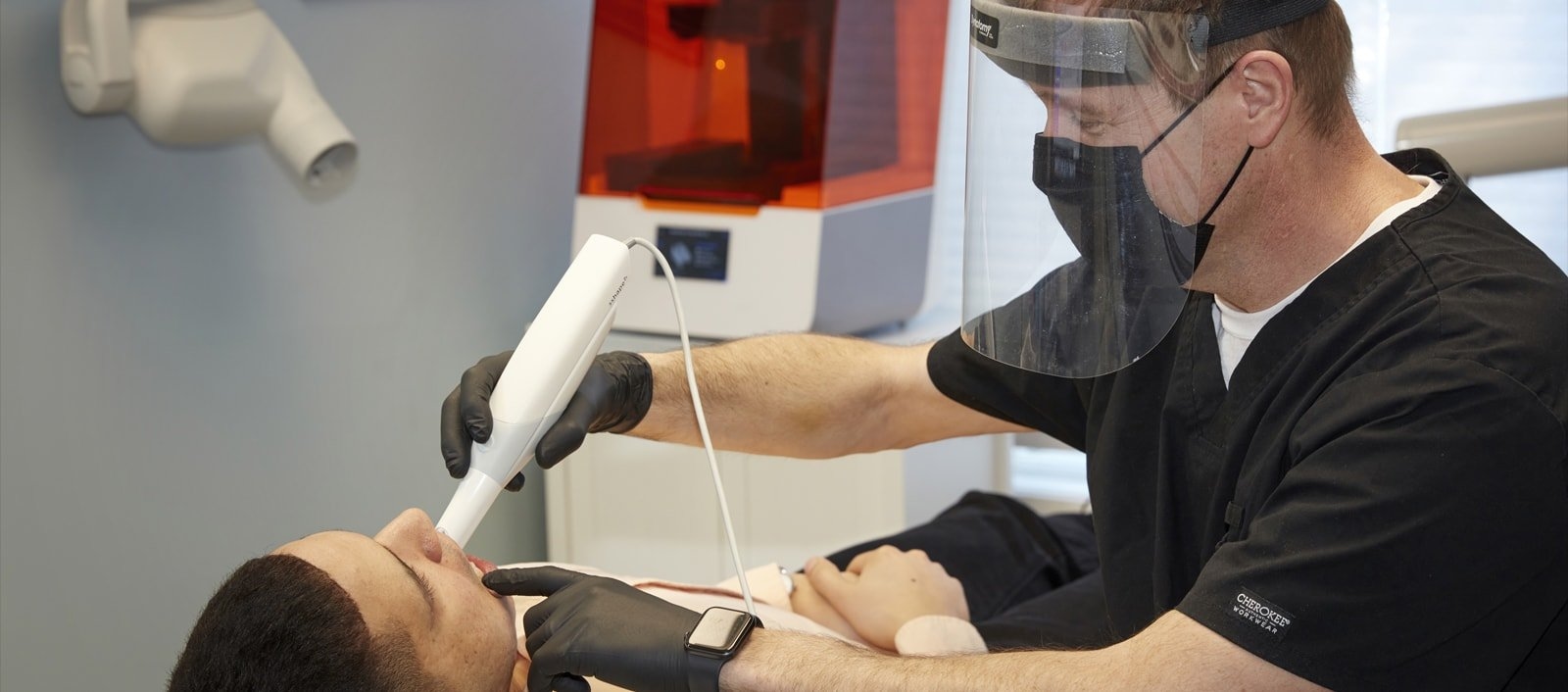 About the Program
From clinicians to technicians, researchers to orthodontists, Formlabs Dental KOLs are skilled professionals with expertise in the digital dentistry field and 3D printing. They share their knowledge and expertise with the 3D printing community by leading webinars, writing clinical case studies, testing pre-release products, conducting educational courses, and sharing their knowledge with the dental community at large.
Social Media Feed
#formlabsfaculty and #formlabsdental
@formlabsdental
Would you like to be part of the KOL Program? Fill out this form!
Meet our KOLs