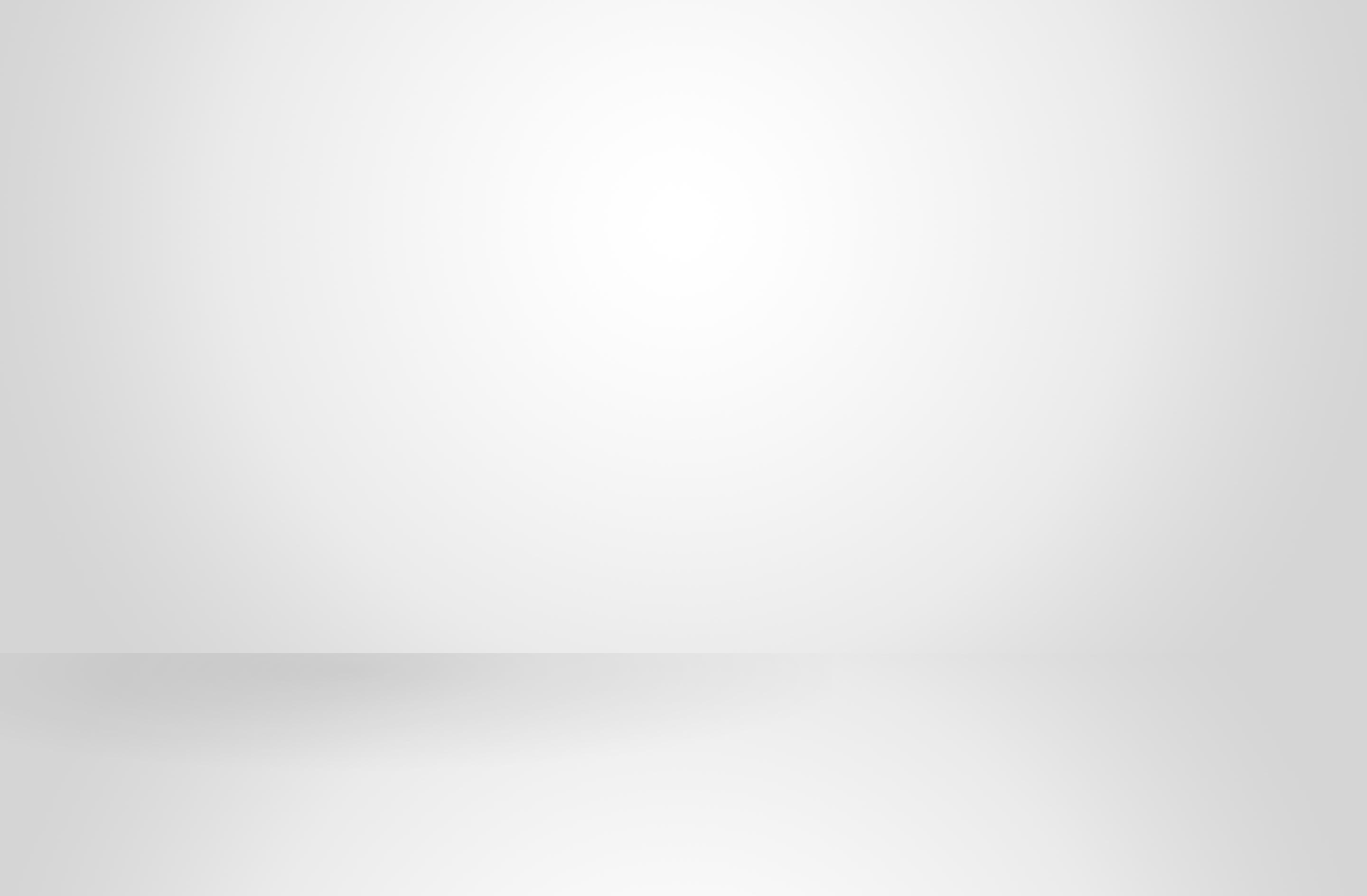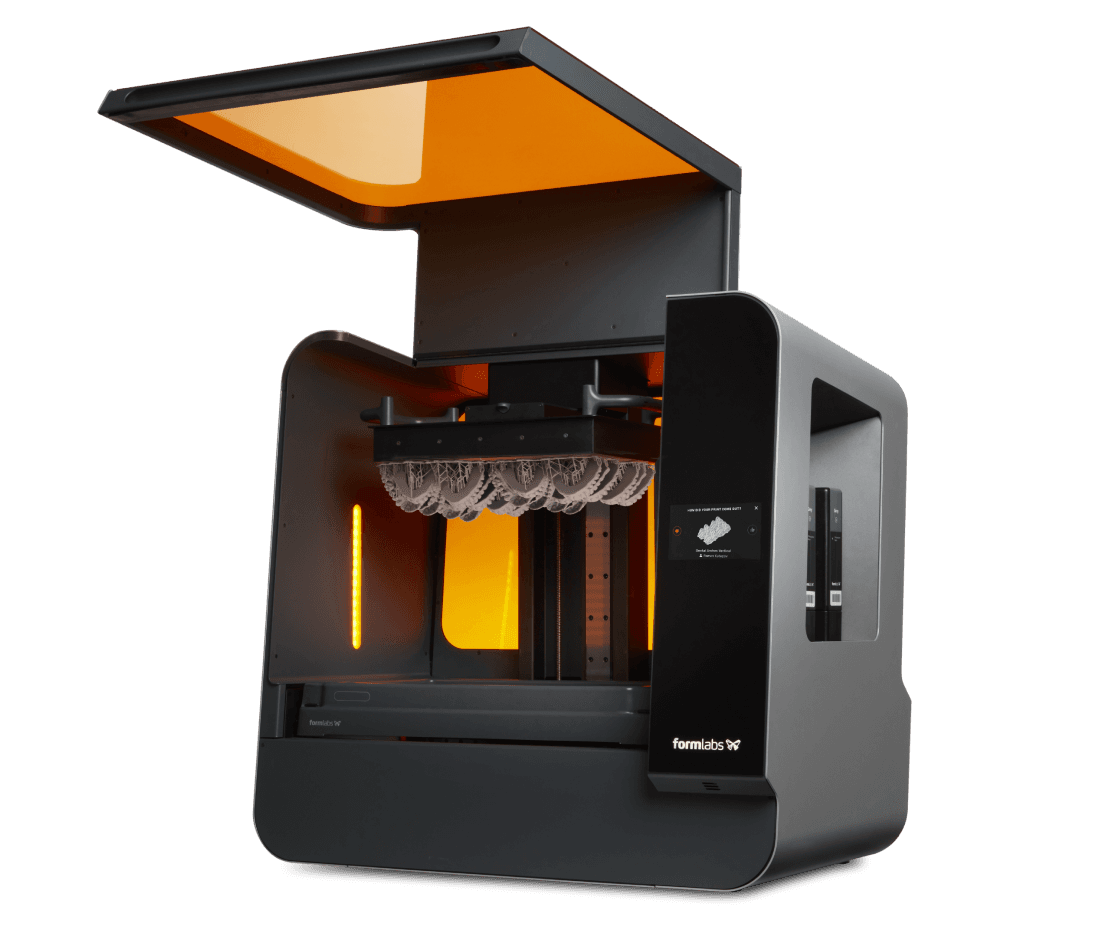 Form 3BL
The New Standard for High Volume Dental 3D Printing
The Form 3BL is the large format dental 3D printer that raises the bar for dependable high-production dental 3D printing, designed to work day and night with minimal intervention. 
Maximum Productivity, Minimum Intervention
A build volume of 33.5 × 20 × 30 cm (13.2 × 7.9 × 11.8 in) maximizes throughput for every print job. Print up to 120 models in a day, with just a few printer interactions.
Print Time
~2.5 hours
24 orthodontic models, printed flat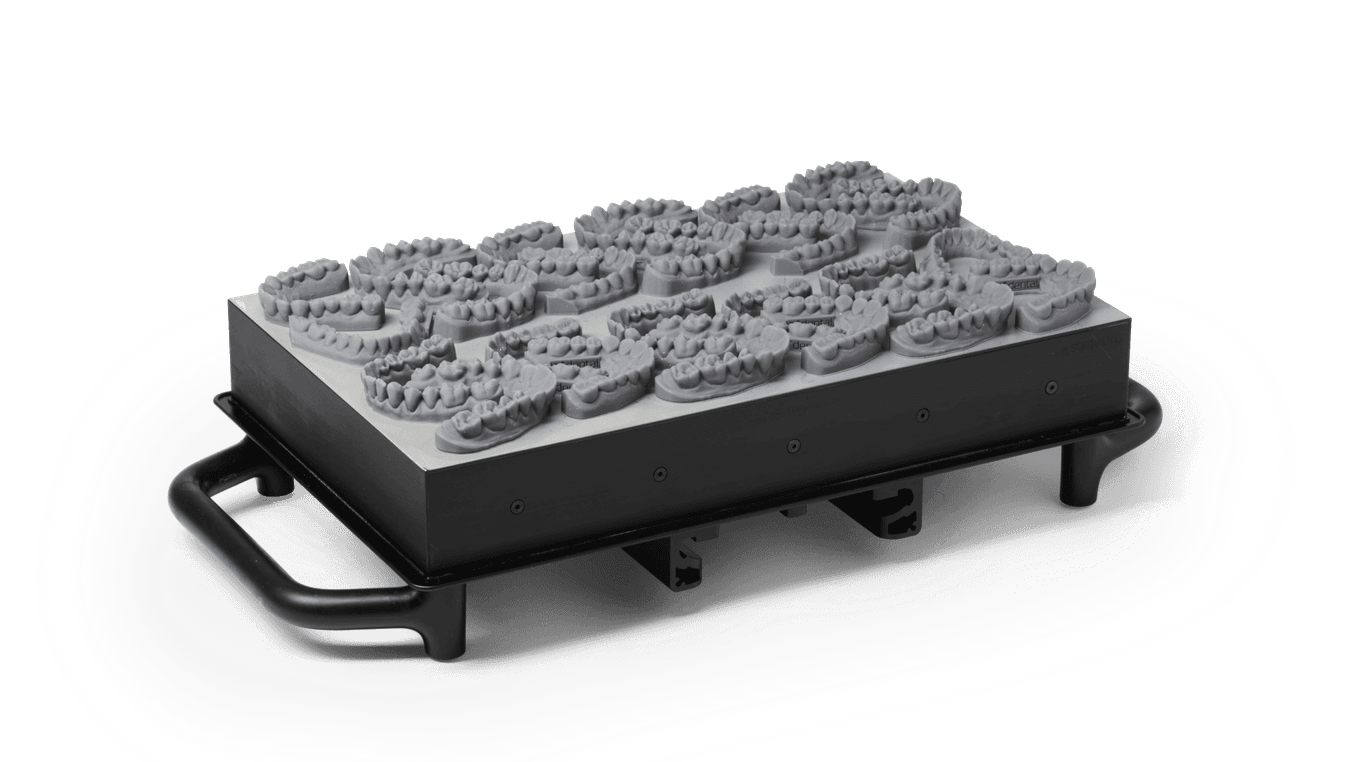 Note: print time and cost will vary based on part geometry, material, layout, and orientation.
A Robust 3D Printing Ecosystem
The Form 3BL works full time so you don't have to. Intuitive nesting software and automated post-processing options make custom manufacturing easy.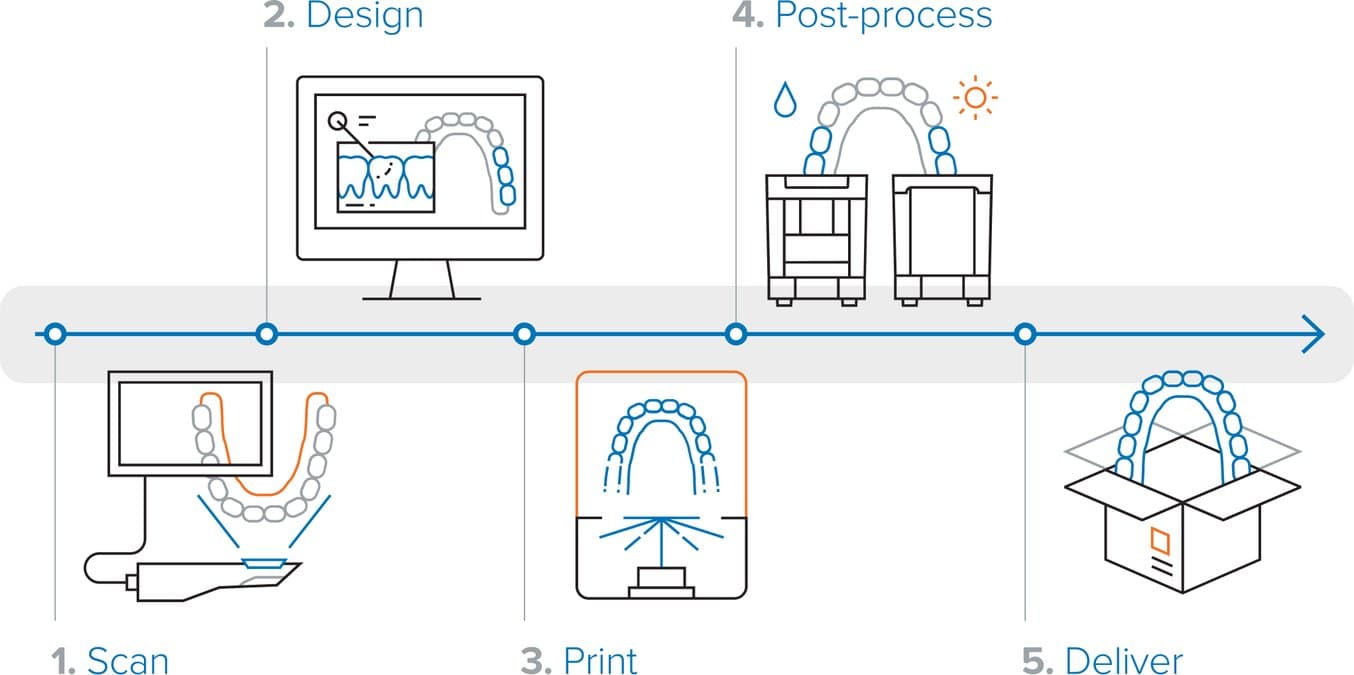 Webinar
Think Big: A New Choice for High-Volume Dental Production
Watch our webinar with Sam Wainwright, Dental Product Manager, and Phil Carlino, Head of Dental Sales, for a technology demo of the Form 3B and learn how you can reclaim more time in your day.
Watch the Webinar Now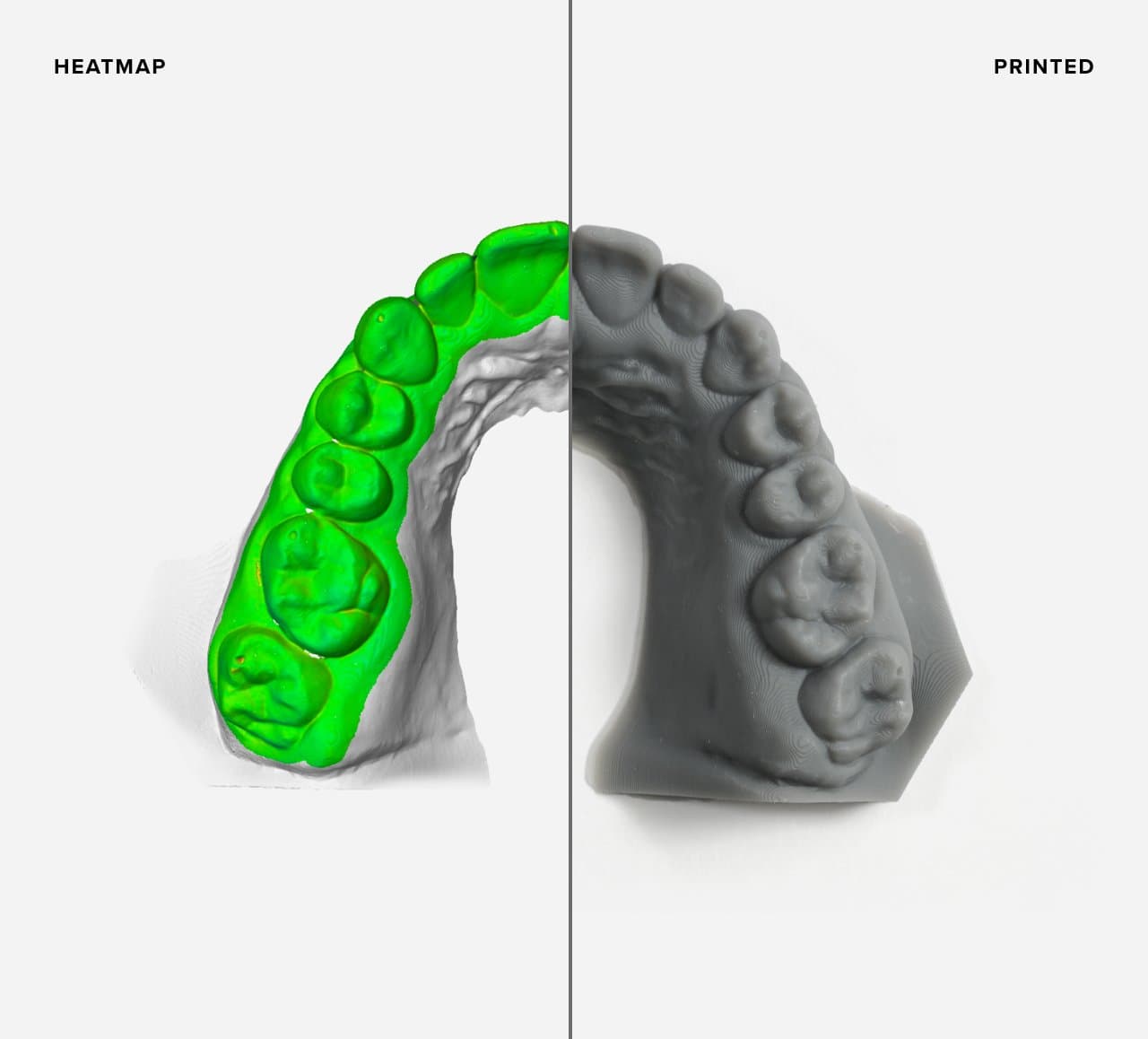 Full Arch Orthodontic Model
Grey Resin at 100 micron layer thickness
| | | | | |
| --- | --- | --- | --- | --- |
| Accuracy Range | ± 100 µm | | | |
| Surface in Accuracy Range | 94% ± 8% | | | |
---
Validation parts were printed using Grey Resin on Form 3BL printers. Results may vary.
Request a Free Sample Part
Designed for Nonstop Throughput
The Form 3BL is thoughtfully designed to maintain ideal print conditions with minimal operator intervention.
View Tech Specs
Cloud monitoring
Remotely monitor and inspect your fleet of printers and track resin and tank usage over time with the online Dashboard.
Status alerts
Enable SMS and email notifications to receive notifications when prints are completed or your printer needs attention.
Automatic resin dispensing
Our automated resin system dispenses resin as parts print. The Form 3L holds two cartridges of resin to avoid mid-print interruptions.
In-house repairs
The Light Processing Units, rollers, and optics window can be replaced in-house, so you don't have to wait for a replacement printer if something goes wrong.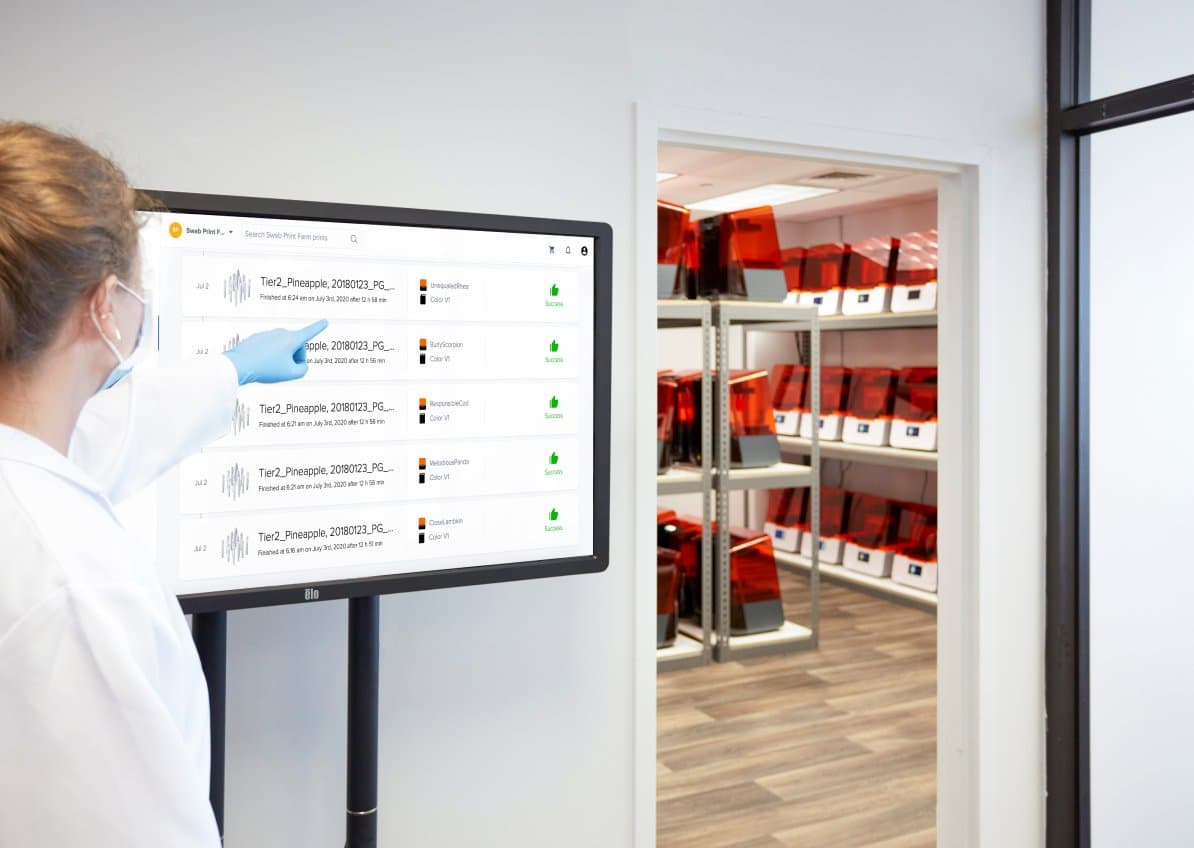 A Team of Dental Experts
Behind Formlabs Dental is a dedicated team of certified Dental Support Specialists who know exactly how to help when you need it. Our Dental Service Plan includes personalized onboarding training, proactive check-ins, and the best phone and email support in the industry.
Simple Software Tools
Prepare files for printing in PreForm and manage printers and teams through your online Dashboard.
Try Preform
High-Volume Post Processing
Streamline your workflow and consistently batch-produce high-quality dental parts with our automated high-volume post-processing solution. Form Wash L and Form Cure L have been validated and are compatible with our ISO 13485 compliant materials for biocompatible use.
Learn More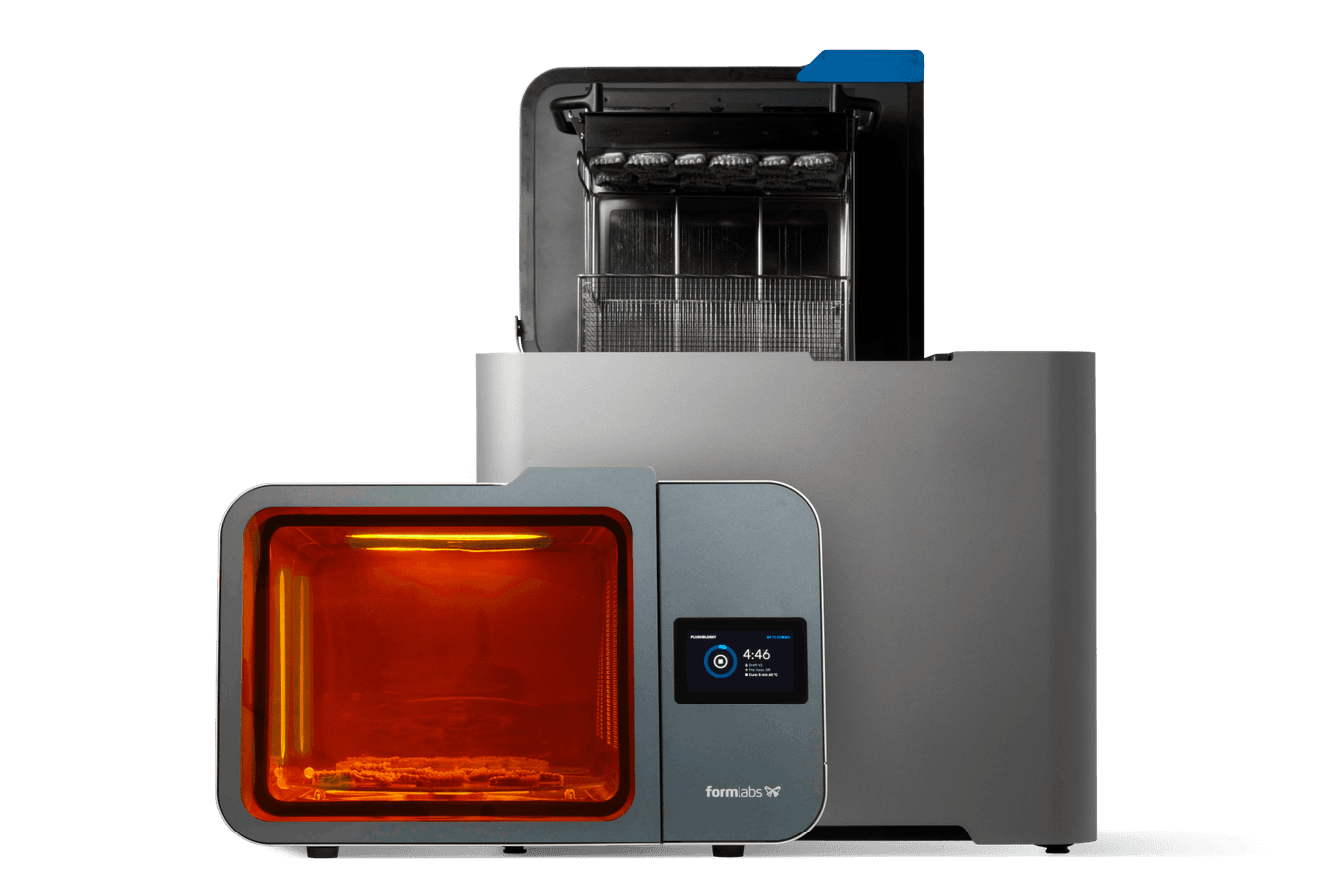 Trusted by Dental Industry Leaders
With 75+ support and service staff and 150+ engineers, Formlabs backs its products with the strongest team in 3D printing.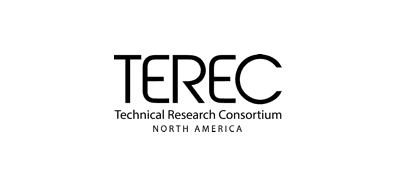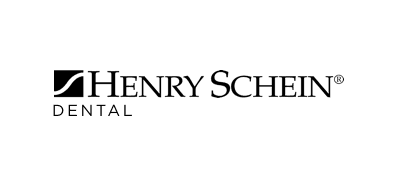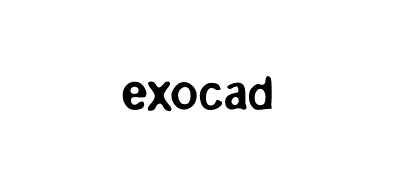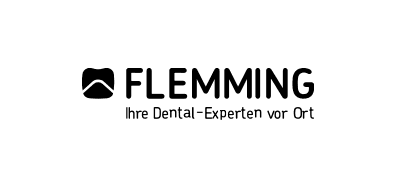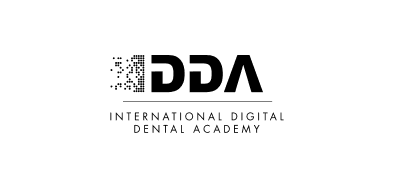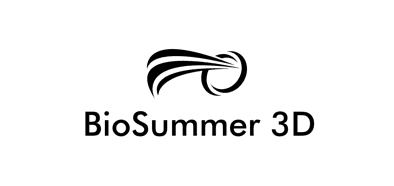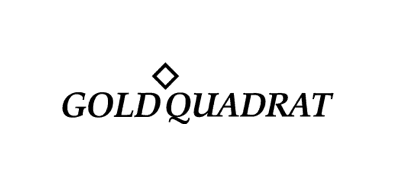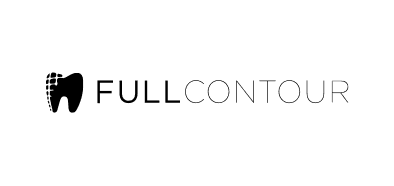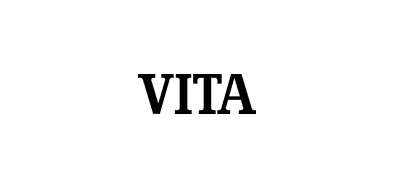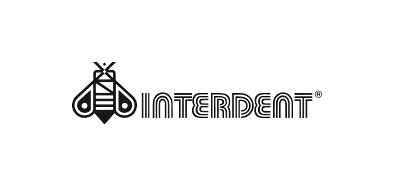 Maximize Your 3D Printer Fleet's Throughput with Seamless 24/7 Production
Reach new levels of productivity with a fully automated fleet of Form 3B+ 3D printers that you can operate from anywhere. Skyrocket your ability to produce high-quality, affordable models with 24/7 back-to-back production with Formlabs Automation Ecosystem: Form Auto, Fleet Control, and the High Volume Resin System. 
Digital Appliance Production You Can Rely On
Reclaim your time and produce parts you'll be proud to deliver, without the hassle or prohibitive costs. Formlabs brings unprecedented reliability, quality, and ease of use, with validated workflows tested by a team of dental experts.