Retainers and Aligners with Digital Dentistry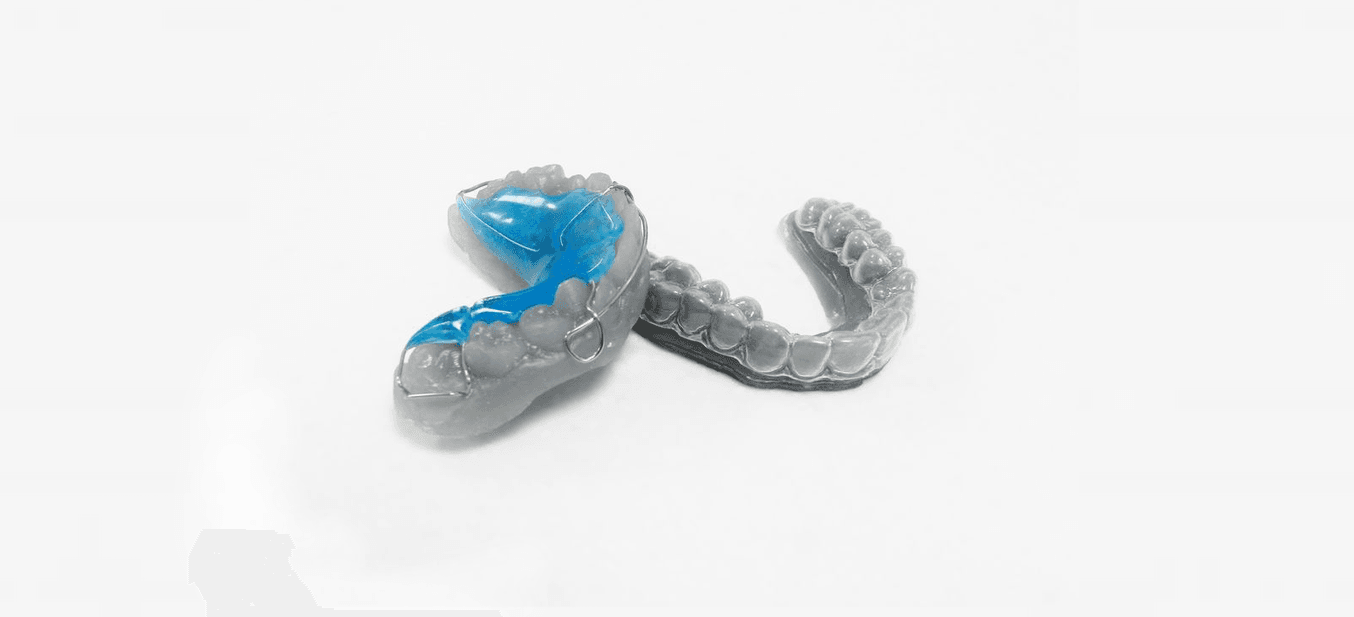 Dr. Sean Holliday, DDS, MS owns Holliday Orthodontics with three locations in Hawaii. Since the practice opened in 2004, he has been committed to advancing the practice of digital dentistry through continuing education. Third-party labs used to charge Dr. Holliday $35 for a single Hawley retainer with a 3-week lead time. With the Form 2 3D printer, he produces a retainer for $2 in less than 3 hours.
"When using third party labs [to make plastic Hawley retainers], it can become costly with additional laboratory fees and shipping costs. The shipping adds many days, sometimes even weeks, to the fabrication process."
To create a retainer, Dr. Holliday begins by using an intraoral scanner to produce a 3D scan of a patient's teeth. He exports the scan data into PreForm, an easy-to-use software that prepares the model for the printer. Next, he prints the model on the Form 2 in Standard Resin. After printing, he adds an intermediary layer to the 3D print and uses a pressure former to vacuum-form a retainer onto the model. The entire process takes just a few hours, saving him time and money.
Dr. Holliday uses desktop 3D printing to eliminate the discomfort of physical impressions and to produce retainers and aligners that are more accurate than physical methods. He can now print appliances with same-day delivery for his patients. The Form 2 not only reduces procedure costs, but improves the overall patient experience.
Request a Free Dental Sample