OCCLUSAL SPLINTS AND GUARDS
Keep Patients Safe and Comfortable With 3D Printing
Occlusal splints and guards are devices that provide protection to patient's teeth that are suffering from parafunctional activities, bruxism, or are diagnosed with temporomandibular joint disorders (TMD). 3D print occiusal splints and guards in house to save money and time, increase case acceptance, and simplify your workflow.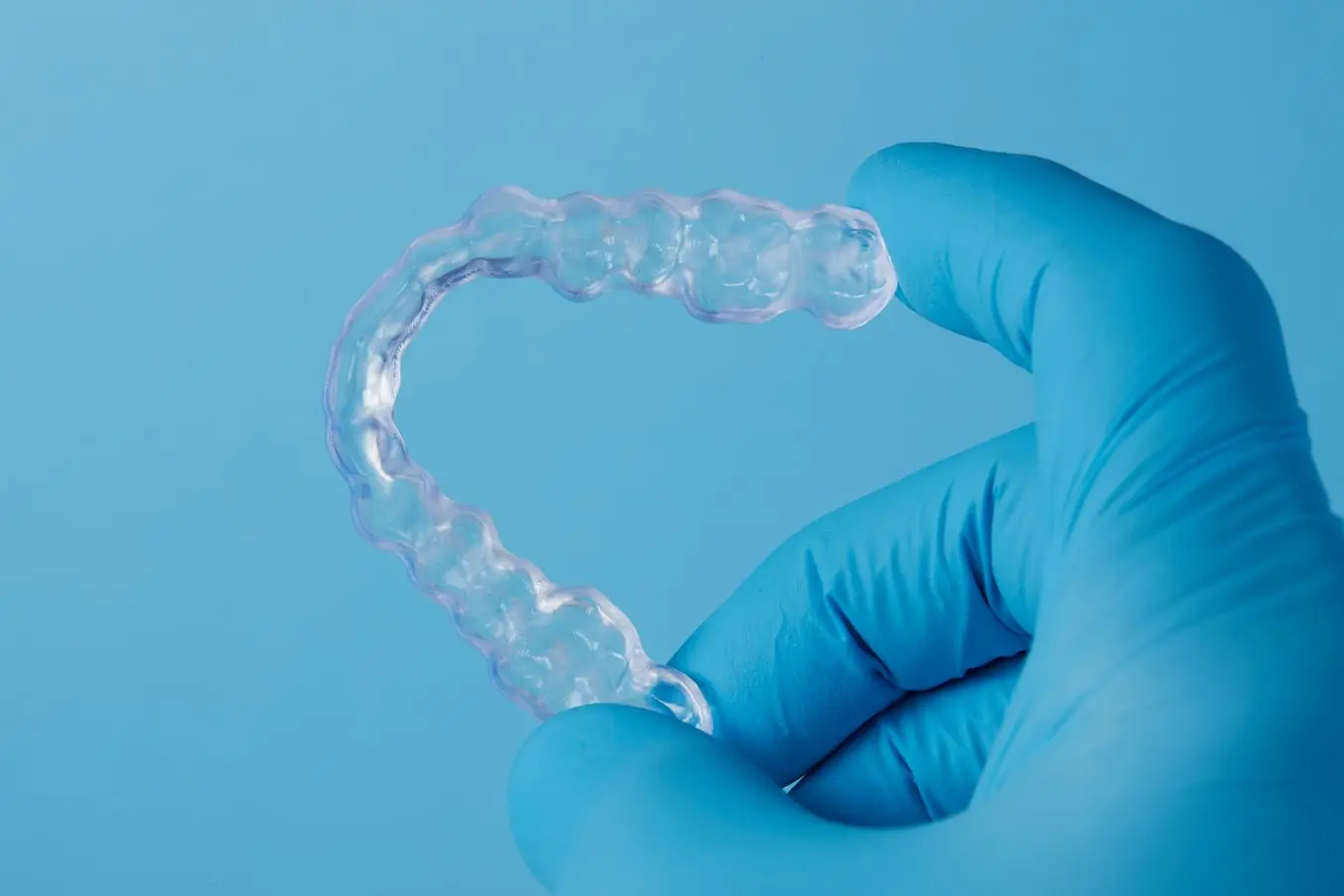 Drive Case Acceptance By Providing Affordable Occlusal Guards
Offer occlusal splints to your patients to keep them safe and comfortable without breaking the bank.
| | Splint cost |
| --- | --- |
| Lab fee | $100-200 USD |
| In-house guard with Formlabs | $4-5 USD |
| Savings per case | $95-195 USD |
Try our interactive ROI tool to see how much time and cost you can save when 3D printing on Formlabs dental 3D printers.
Easy Workflow Means No-Hassle Remakes
Whether you're designing your own appliances or outsourcing the design step, it's not hard to make occlusal guards in-house. And with digital impressions and file storage, remakes and replacement guards are easy to do with just a few clicks. 
See How Easy In-House Occlusal Guards Can Be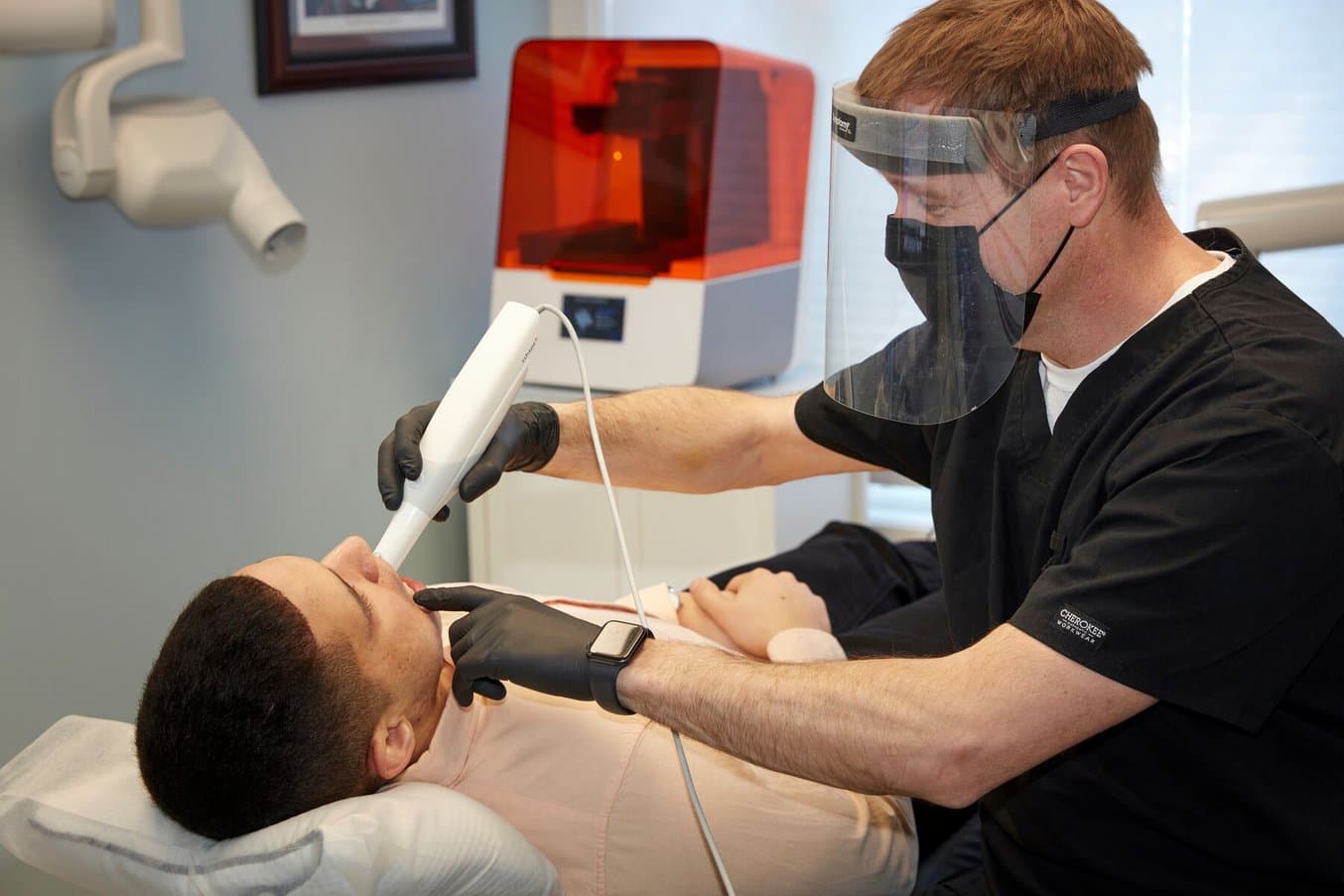 Gain Control and Flexibility Over the Treatment Process
In-house production of appliances means you have more control and visibility into every aspect of the treatment process. Take your splint therapy to another level with the options afforded by 3D printing.
The Formula for 3D Printing Success with Splint Therapy
It's Easy to Get Started
The workflow to 3D print occlusal guards and splints is fast and flexible enough for true chairside delivery, or for serious production.



A Fully Validated System for Easy, Affordable Occlusal Appliances
Dental LT Clear Resin and Dental LT Comfort Resin were developed by Formlabs to work seamlessly with Formlabs 3D printers. Our extensive validation and testing process makes sure your prints work every time: quick setup, no in-field calibration, and no messy resin handling. 
Dental LT Clear Resin for Hard Splints
A stiff, highly durable, and fracture-resistant material that polishes to high optical transparency and resists discoloration over time.
Dental LT Comfort Resin for Flexible Splints
A ​​flexible and durable material for optimally comfortable long-term splints, occlusal guards, and bleaching trays that is easily polished to high optical transparency.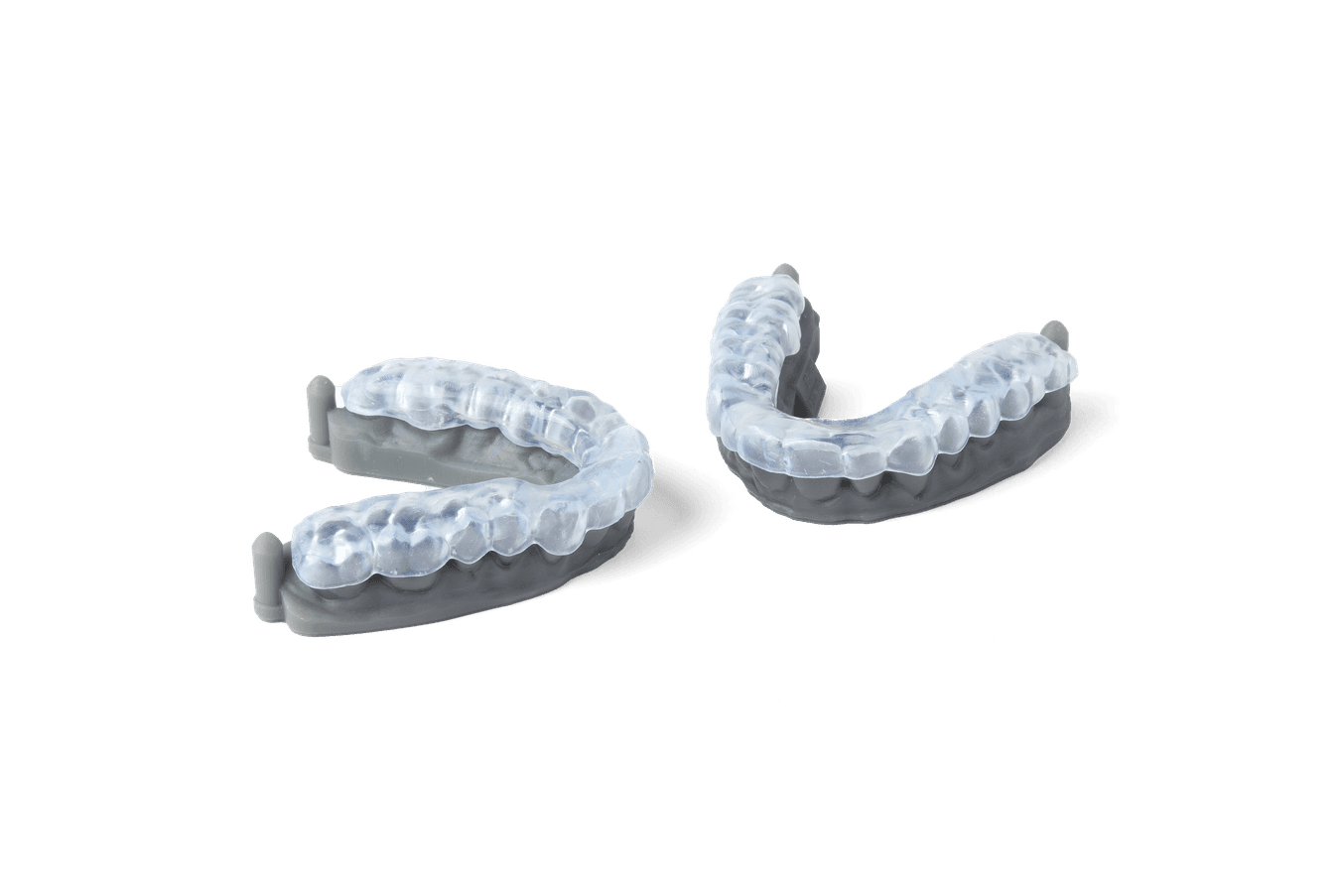 Integrated at Every Step
Formlabs is partnered with other leading dental technology companies to ensure the smoothest possible workflow.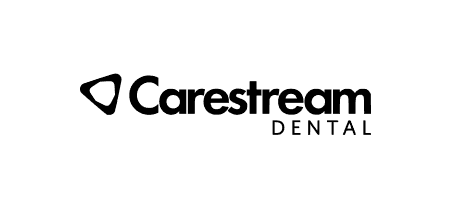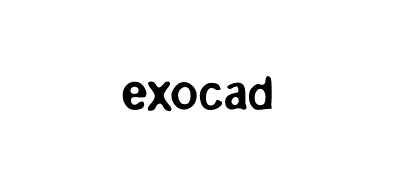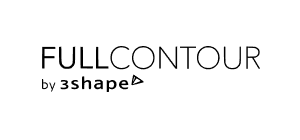 Learn With Formlabs Dental Academy
Virtual seminars, lectures from leading practitioners, and short, helpful videos help you start faster and get the most out of your 3D printer.