TEMPORARY RESTORATIONS
Digitize Your Workflow All the Way Through With 3D Printed Provisionals
Leverage the benefits of digital technology—speed, accuracy, ease of data transfer—for high-quality temporary restorations, without the hassle and limitations of milling. Suitable for the temporization of larger cases up to 7 units.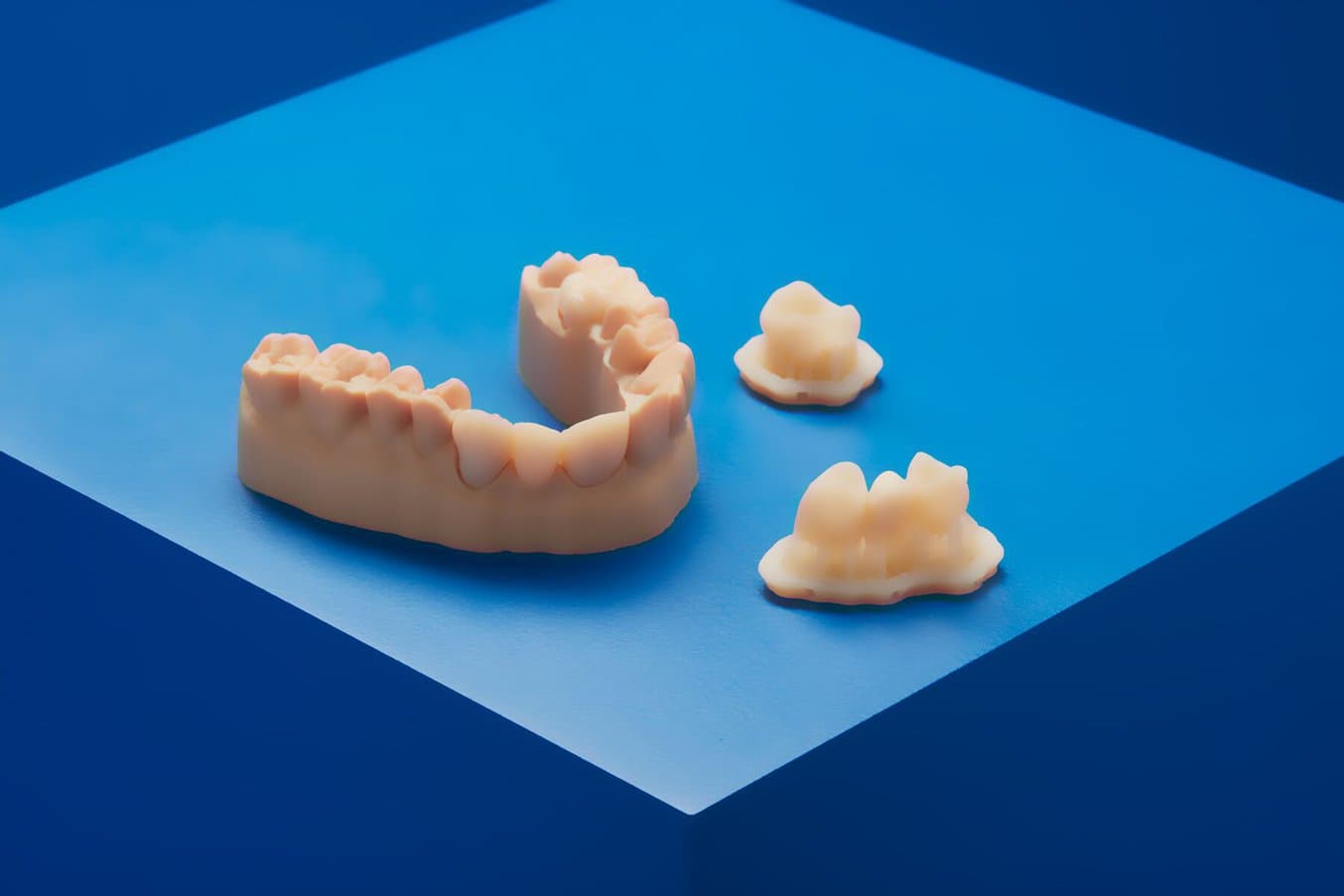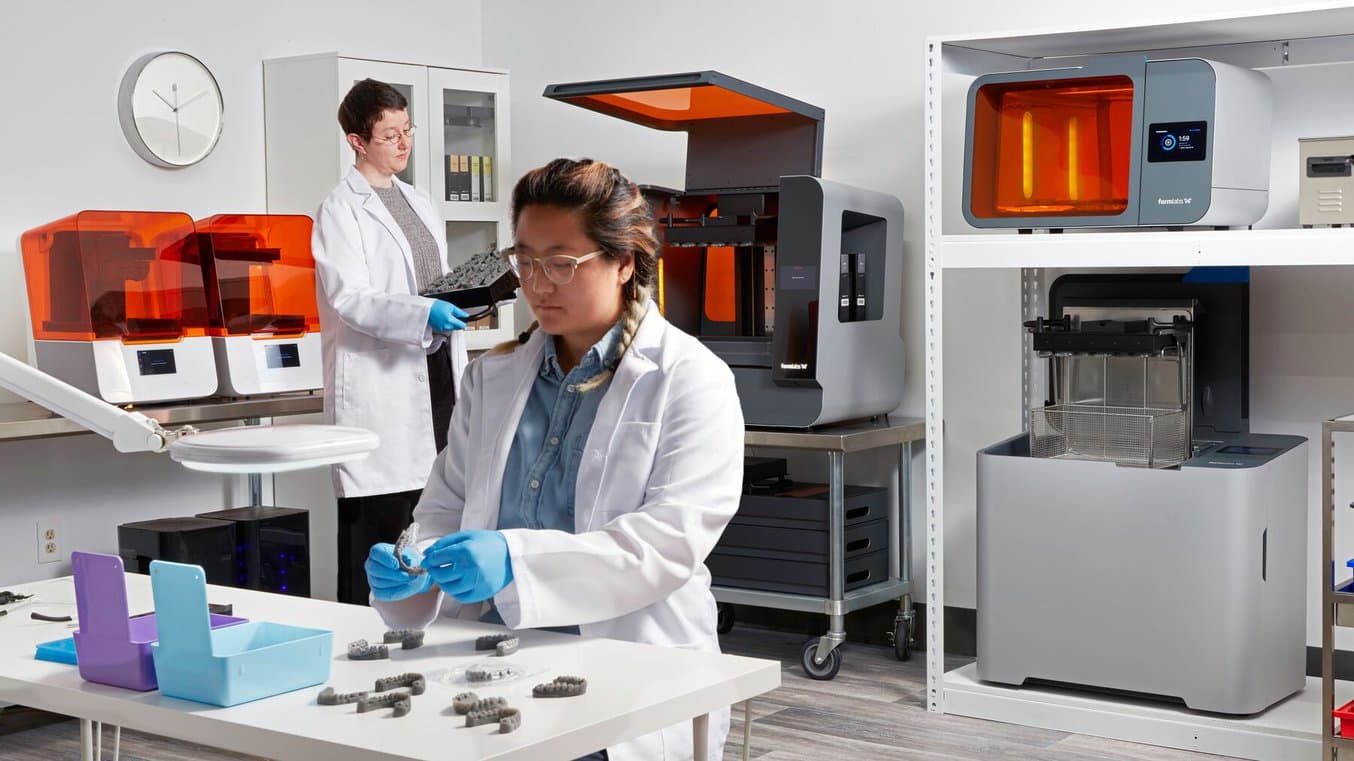 Lead the Industry
Differentiate your business in a competitive market with digital temporary solutions. Leverage 3D printing to win new clients and impress patients. Attain peak precision, lower production costs, easy workflow integrations, fast communication, and scalability.
Learn how 3D printed crowns can be a driver for business growth through a virtual seminar.
Watch the Webinar Now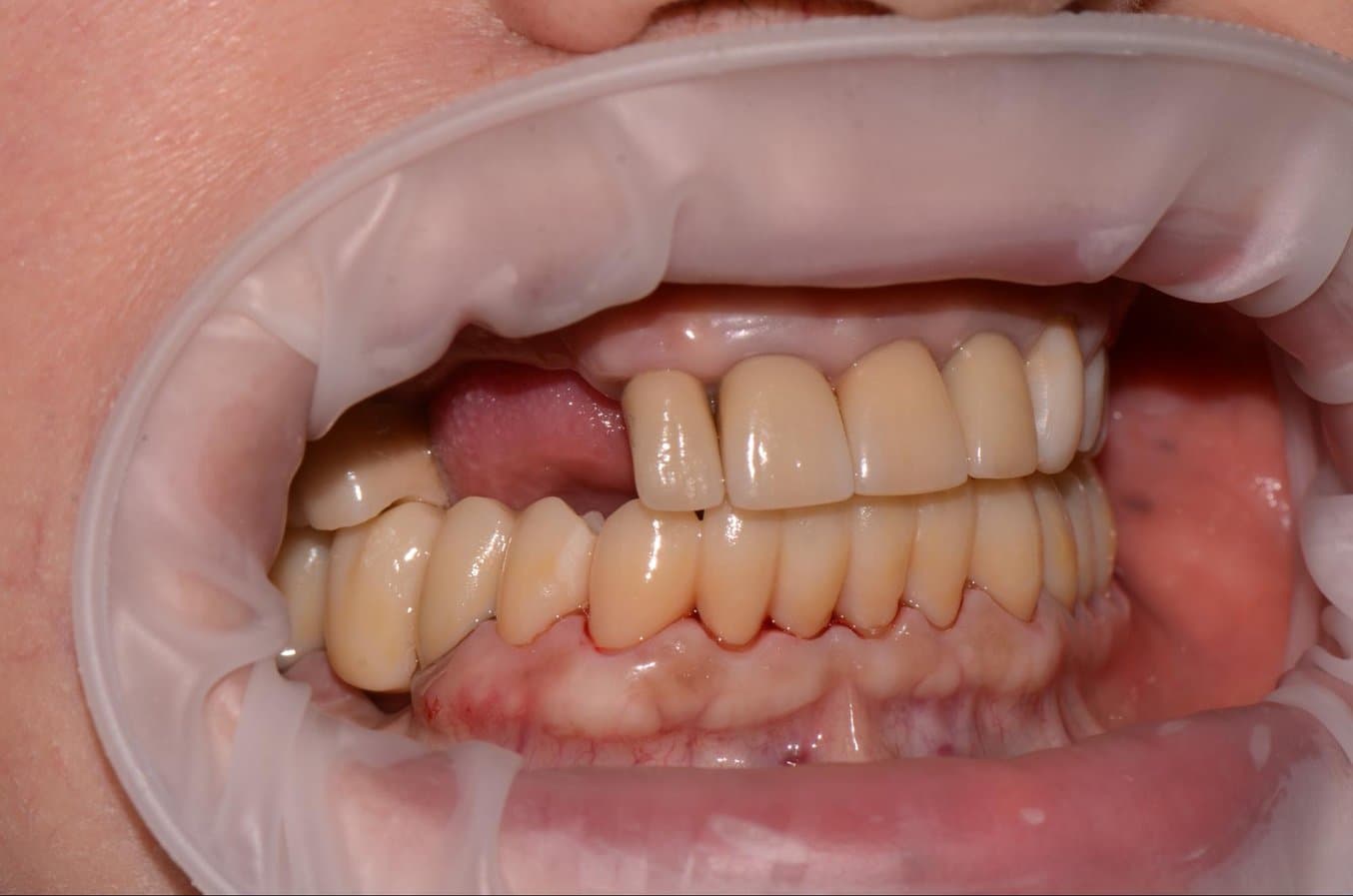 Validated Workflow, Thoroughly Tested
3D printed temporaries are safe and well-tested. Read a detailed clinical case study to see for yourself.
Download our clinical case study to read how prosthodontist Dr. Antonio Busato and technician Luca Giovenzana collaboratively used a digital CAD/CAM workflow to produce 3D printed temporaries for a complex rehabilitation case with loss of vertical dimension of occlusion.
Download Case Study
Get Same-Day Temporaries



Learn With Formlabs Dental Academy
Virtual seminars, lectures from leading practitioners, and short, helpful videos help you start faster and get the most out of your 3D printer.