Dental Laboratories
3D Printing Solutions, Built to Last
Easy to integrate in your digital ecosystem
Scalable, cost-efficient production
Maximize Your 3D Printer Fleet's Throughput With Seamless 24/7 Production
Save money and time in your dental lab with a fully automated fleet of printers that you can operate from anywhere. Skyrocket your ability to produce high-quality, affordable models with 24/7 back-to-back production with Formlabs Automation Ecosystem: Form Auto, Fleet Control, and the High Volume Resin System. 
Upgrade Your 3D Printing Experience With Clean, Easy to Integrate Solutions
Spill-Free Resin Cartridge System
Automated dispensing means no more pouring liquid resin
Switch materials in seconds
Cartridges are cross-compatible with all Formlabs resin printers
Configure Your Printer Package
Remove Parts Faster and With Less Effort
Build Platform 2 with patented Quick-Release Technology releases parts instantly
Buy Build Platform 2
Intuitive, Powerful Software
Our software is always free
No restrictive licenses or subscriptions
Smart sensor technology print monitoring to provide optimal performance
Download PreForm Now
The Printer That Works For You
Batch production print time
20 minutes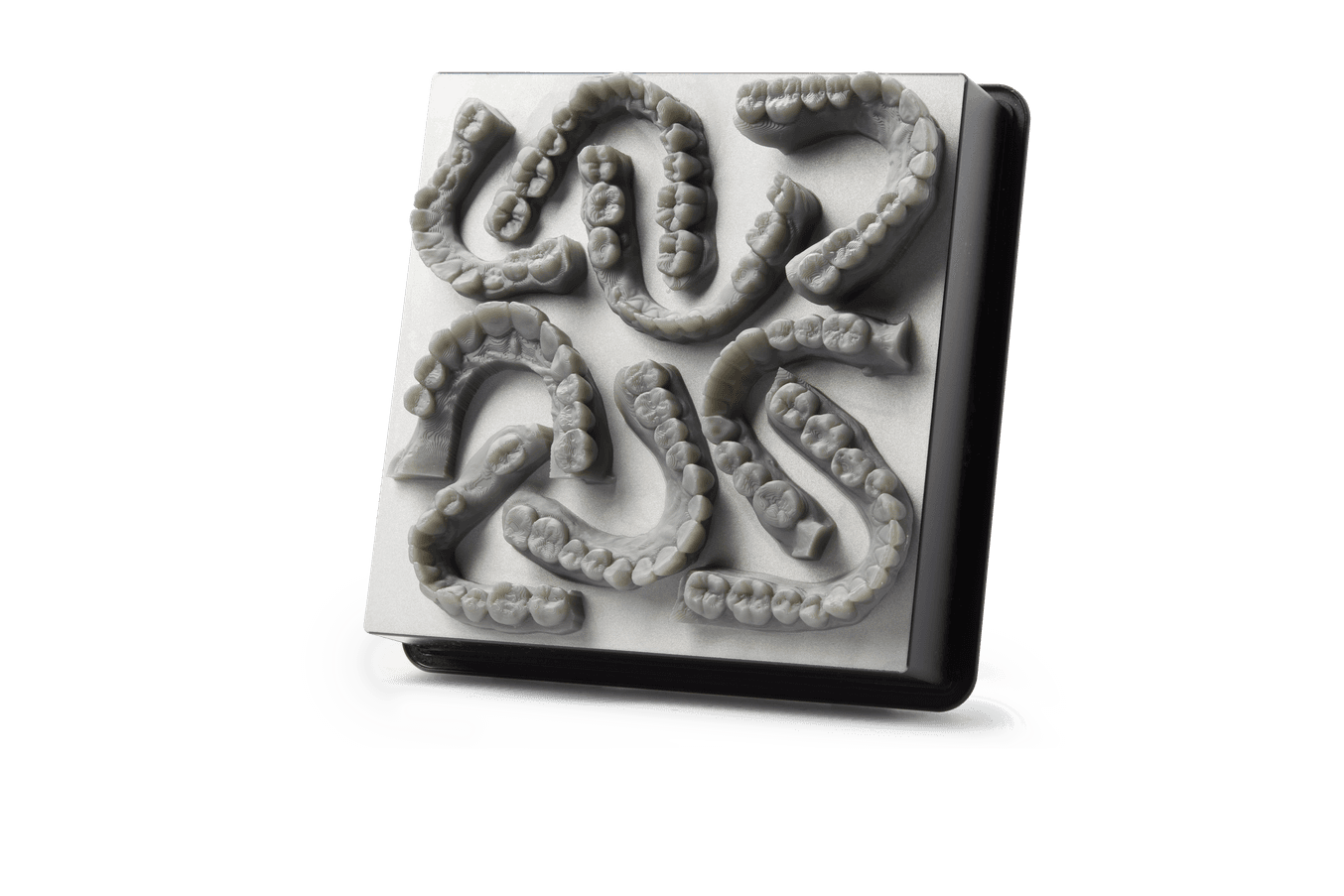 Note: print time and cost will vary based on part geometry, material, layout, and orientation.

SEE HOW MUCH YOU CAN SAVE
Try our interactive ROI tool to see how much time and cost you can save when 3D printing on Formlabs dental 3D printers.
Find a Dental 3D Printer That Fits Your Business
Choose
Form 3B+
for maximum versatility
Complete solution for $5,999
Learn More
Choose
Form 3BL
for high volume production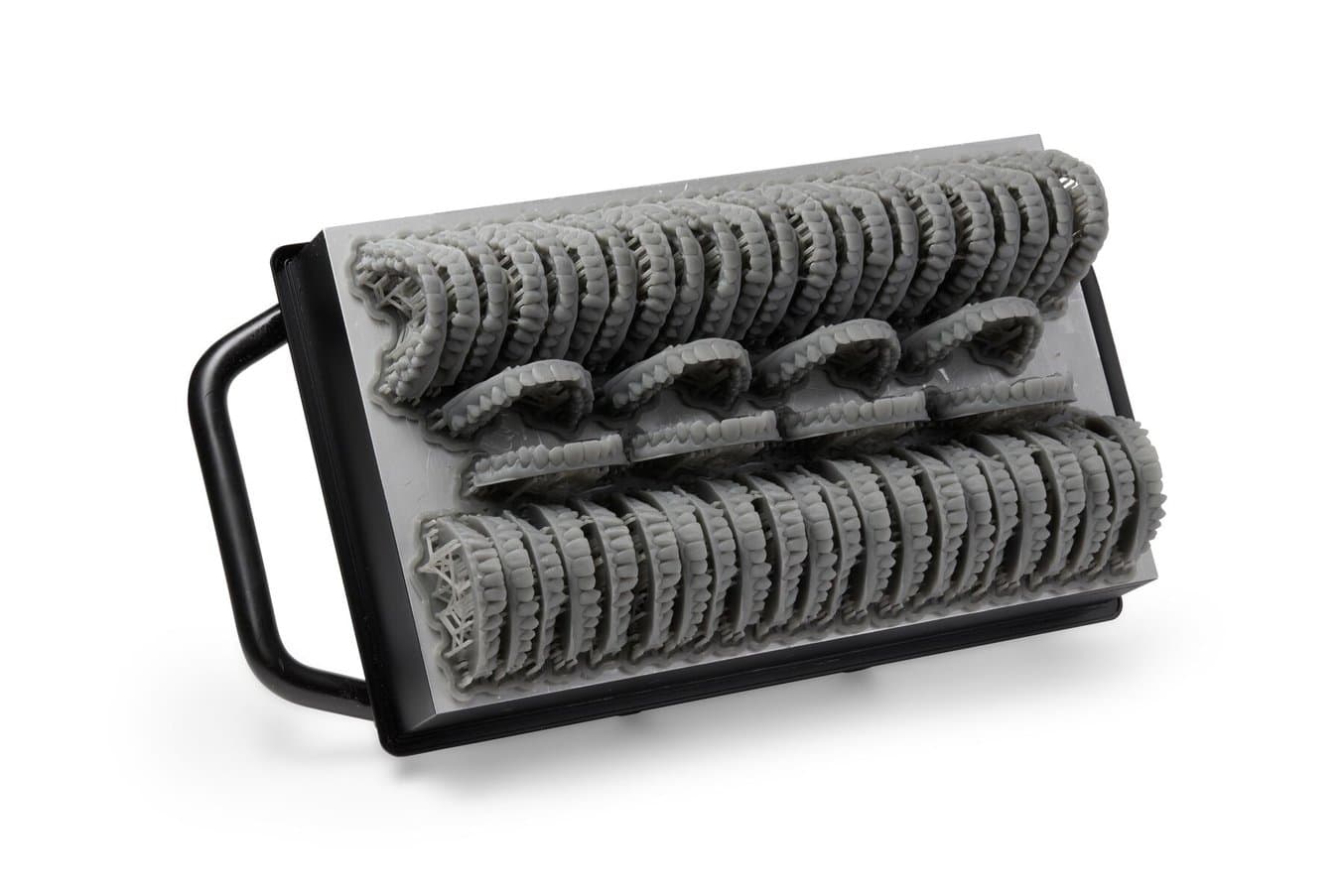 Learn More
Learn With Formlabs Dental Academy
Virtual seminars, lectures from leading technicians, and short, helpful videos help you start faster and get the most out of your 3D printer.