CUSTOM IMPRESSION TRAYS
Optimize Precision in Physical Impressions With 3D Printed Custom Trays
Use the efficiency of digital technology to get the unmatched precision of definitive models. Get it right the first time for the highest quality dentistry.

Performance For The Most Complex Cases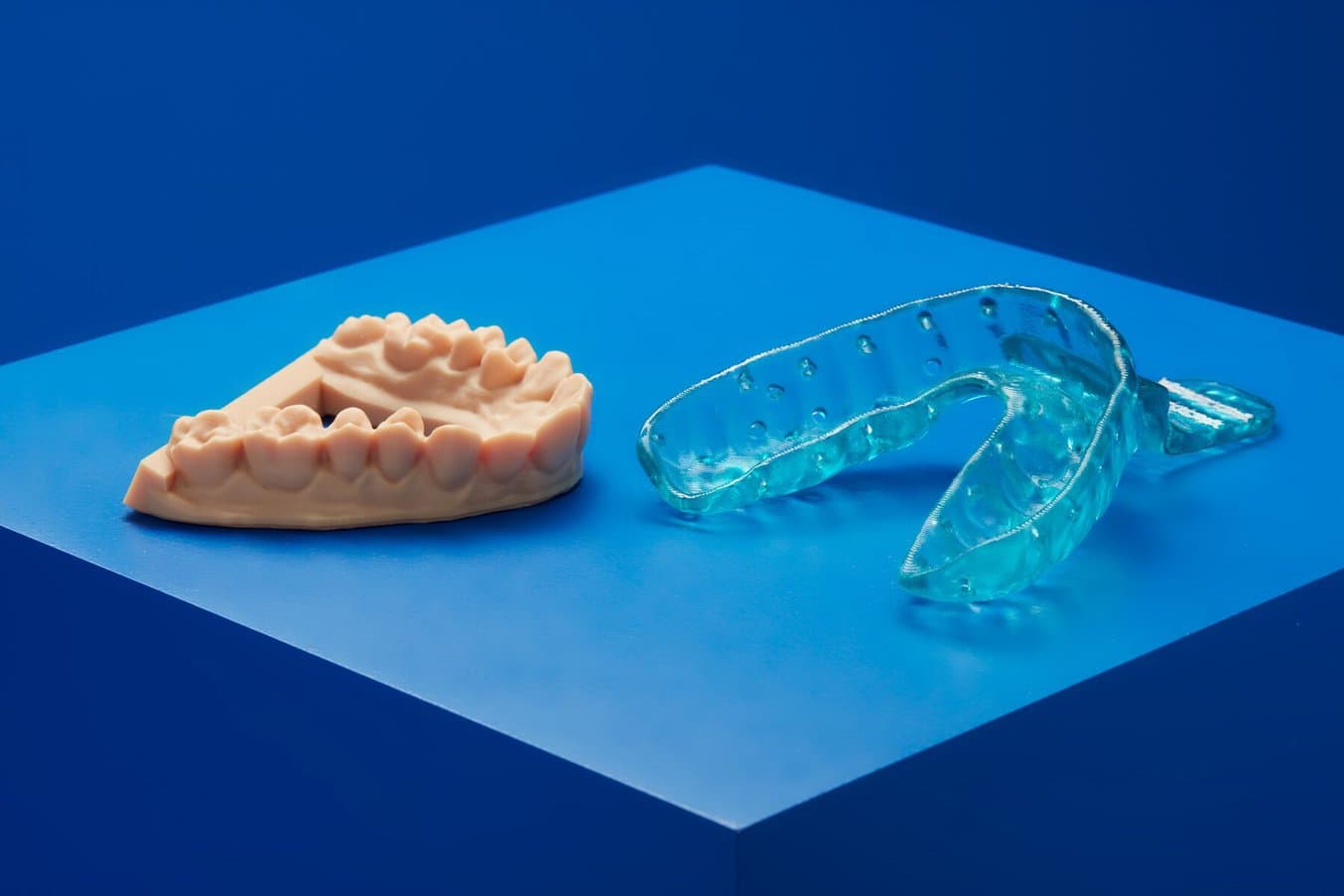 An Easy, Scalable Workflow
Custom impression trays are exceptionally easy appliances to design digitally. Watch our webinar with Formlabs and ZirkonZahn to see the seamless workflow to design and print custom trays.
Watch the Webinar Now
Delegate Repetitive Tasks Instead of Wasting Talent
Your top technicians should be tasked with high-value work. Gain efficiency by leveraging digital technology for custom tray production and automate simple tasks with digital design and fabrication.

SEE HOW MUCH YOU CAN SAVE
Try our interactive ROI tool to see how much time and cost you can save when 3D printing on Formlabs dental 3D printers.
Fast Turnaround, Flexible Delivery


Learn With Formlabs Dental Academy
Virtual seminars, lectures from leading practitioners, and short, helpful videos help you start faster and get the most out of your 3D printer.