Formlabs Software
Formlabs offers software so you can get the most out of your 3D printers. Manage a single printer or a fleet with just a few clicks, in an easy and intuitive software package.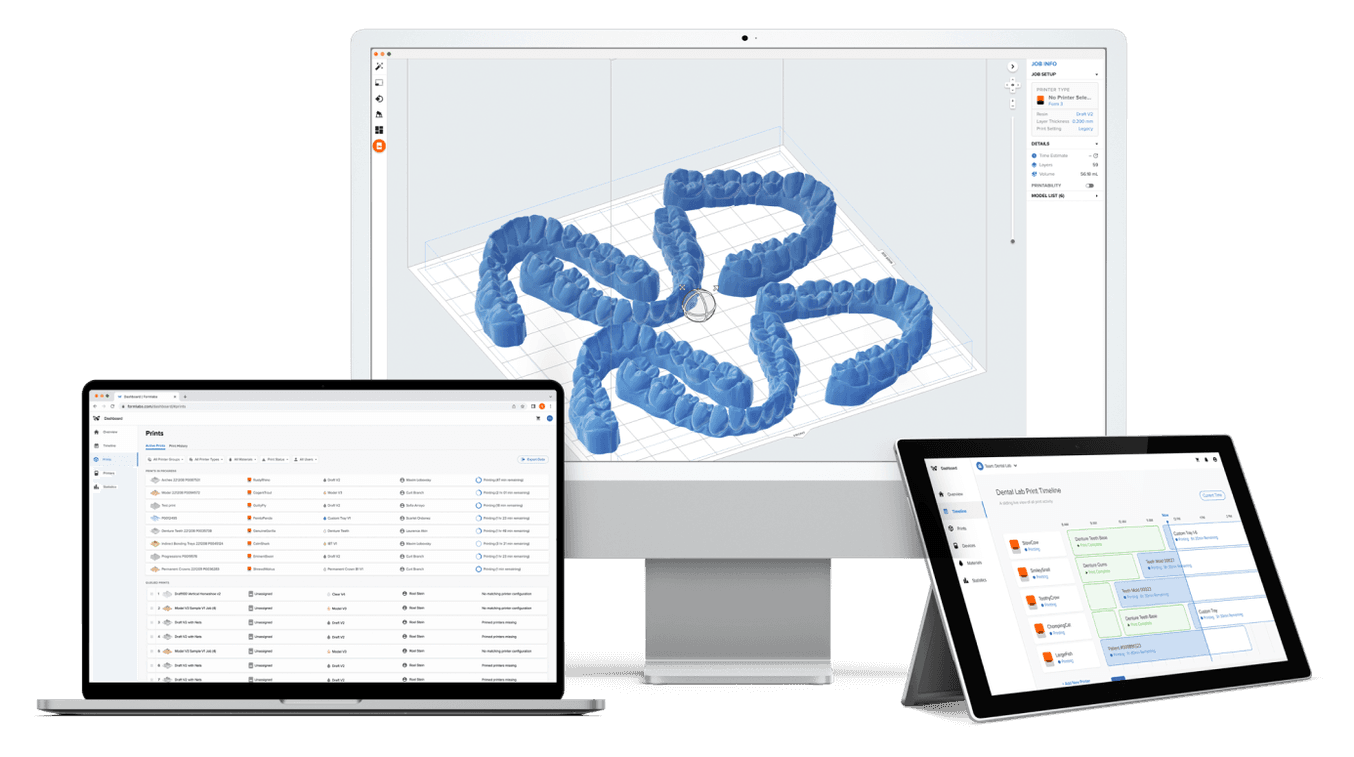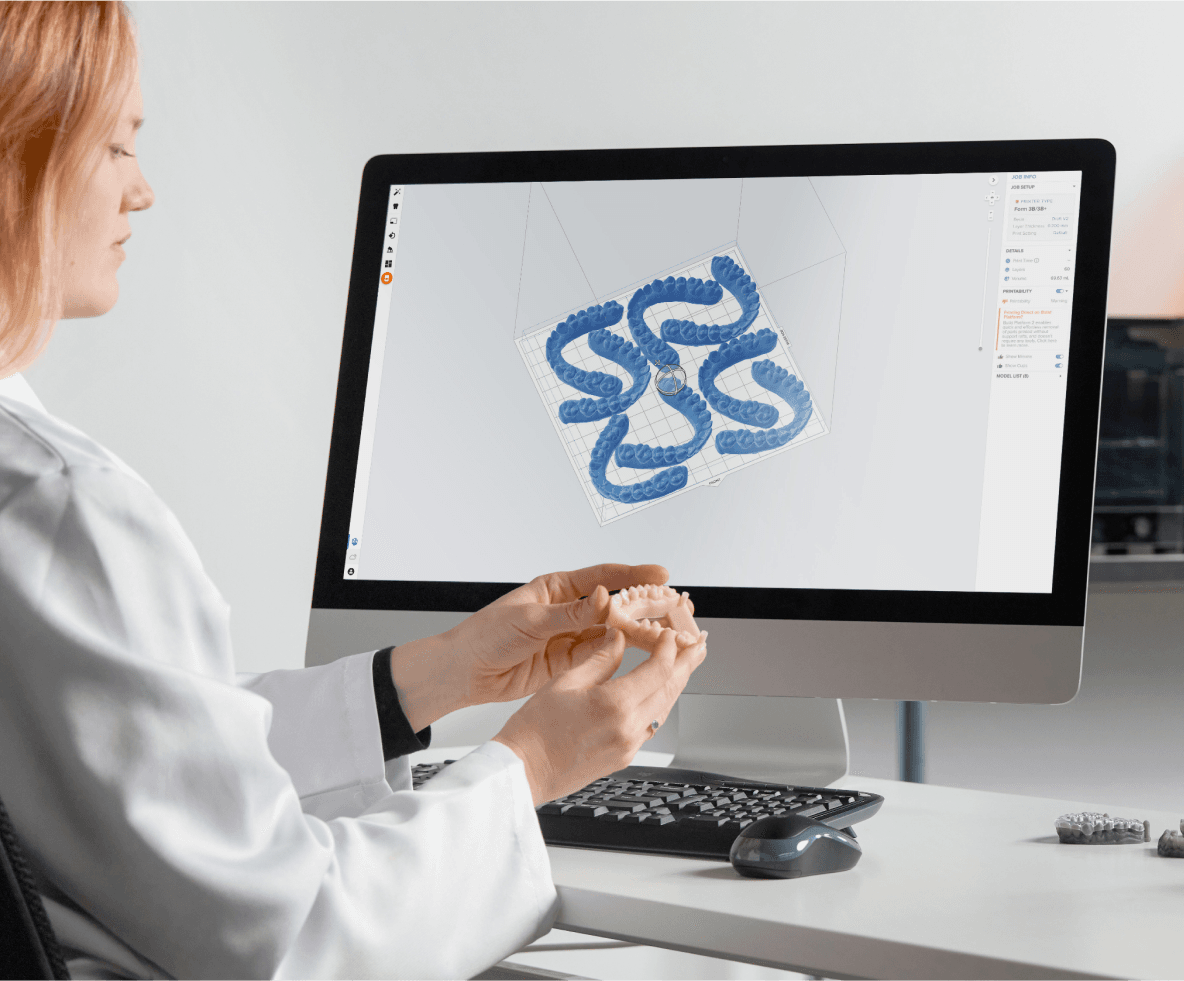 PreForm Dental
The new standard in dental print preparation software. Use PreForm Dental to prepare models in minutes, upload to your printer, and let it build. Offered totally for free, so you never worry about licenses, annual fees, or installation limits.
Dashboard
Our free online printer management software. Manage multiple printers online, track prints and consumable usage, get notifications when a print is done, and start jobs from anywhere with Remote Print.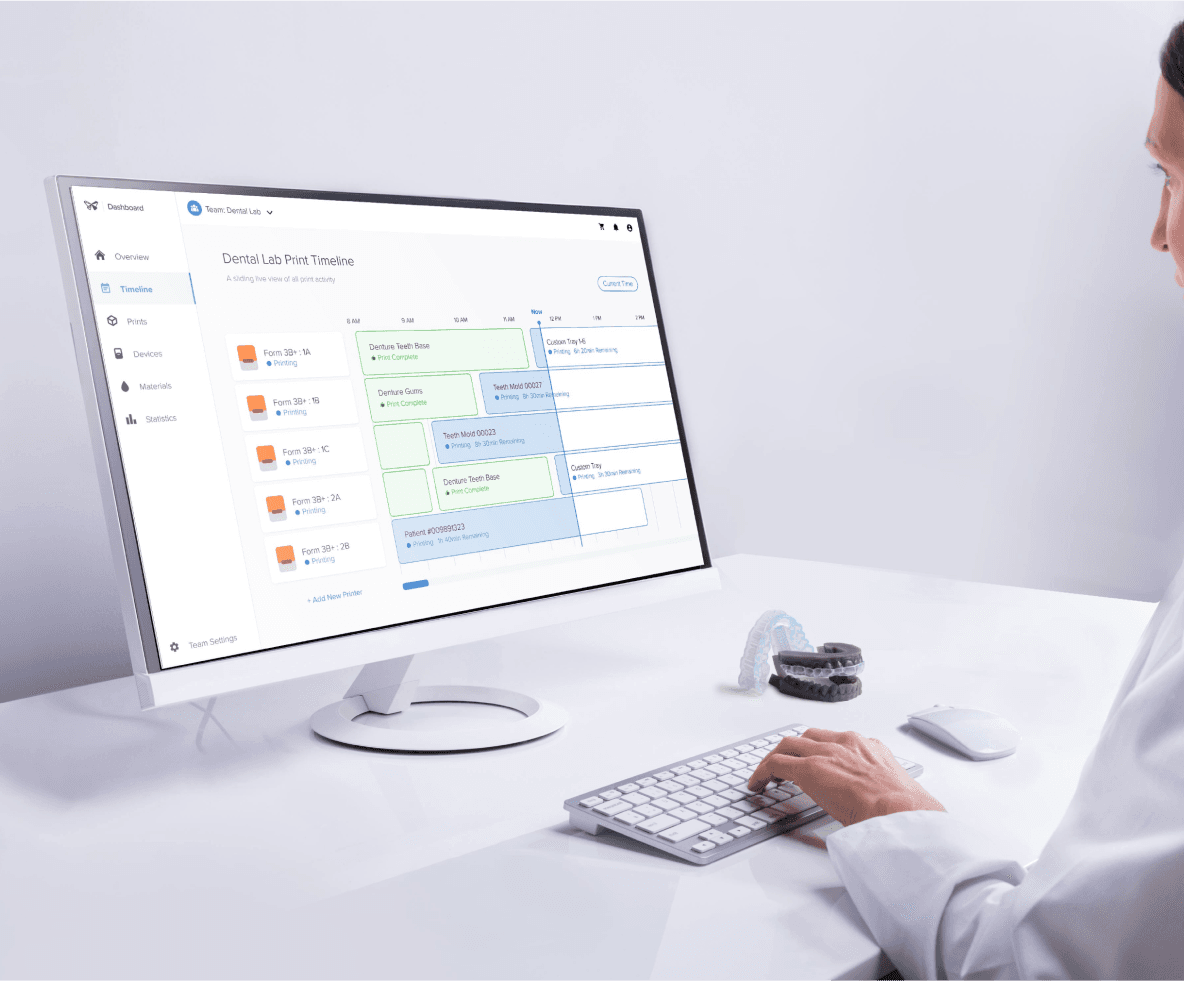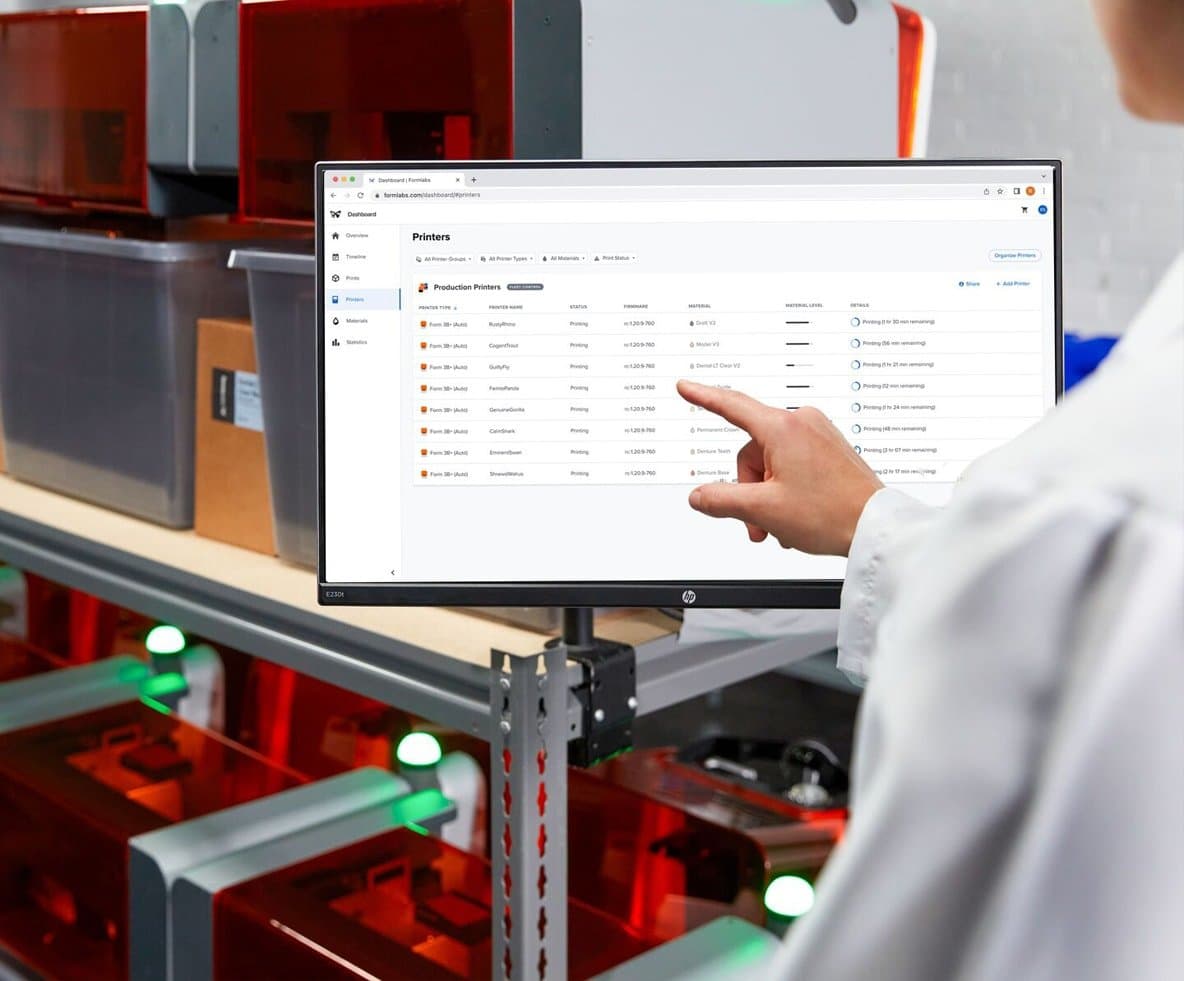 Fleet Control
Advanced fleet management for dental labs and large offices. Simplify how you manage a fleet of Formlabs SLA 3D printers and a group of users. Unlock true automation and optimize your workflow for maximum fleet productivity.
Learn More
Formlabs Open Platform
Formlabs Open Platform unlocks best-in-class third-party resins from across the industry and enables users to fine-tune print settings for tailored print performance. Together, these solutions provide maximum clinical flexibility on the industry's most trusted dental 3D printer.
Learn More
Integrations and Partnerships
Formlabs Dental has partnered with leading dental CAD software providers to streamline the process of passing design files to PreForm and getting your dental parts ready for printing with just a few clicks. Integrations include 3Shape Produce, Exocad, Medit, ZirkonZahn, and more.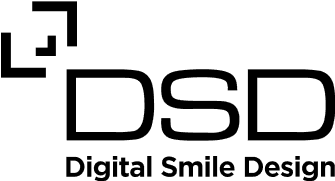 Interested in integrating?
Use our APIs to automate sending files into PreForm and to monitor printer usage. Get in touch at [email protected] to learn more.
Dentistry Made Easier
The Form 3B+ is the most trusted dental 3D printer. The Form 3B+ provides dental professionals with maximum performance and versatility with an easy workflow. 3D print a wide variety of dental applications in-house with minimal interaction, and unrivaled print accuracy and surface finish.