INDIRECT BONDING TRAYS
Reclaim Time from Bonding Appointments With 3D Printing
Indirect bonding trays are single-use appliances that enable multiple orthodontic brackets to be placed at once.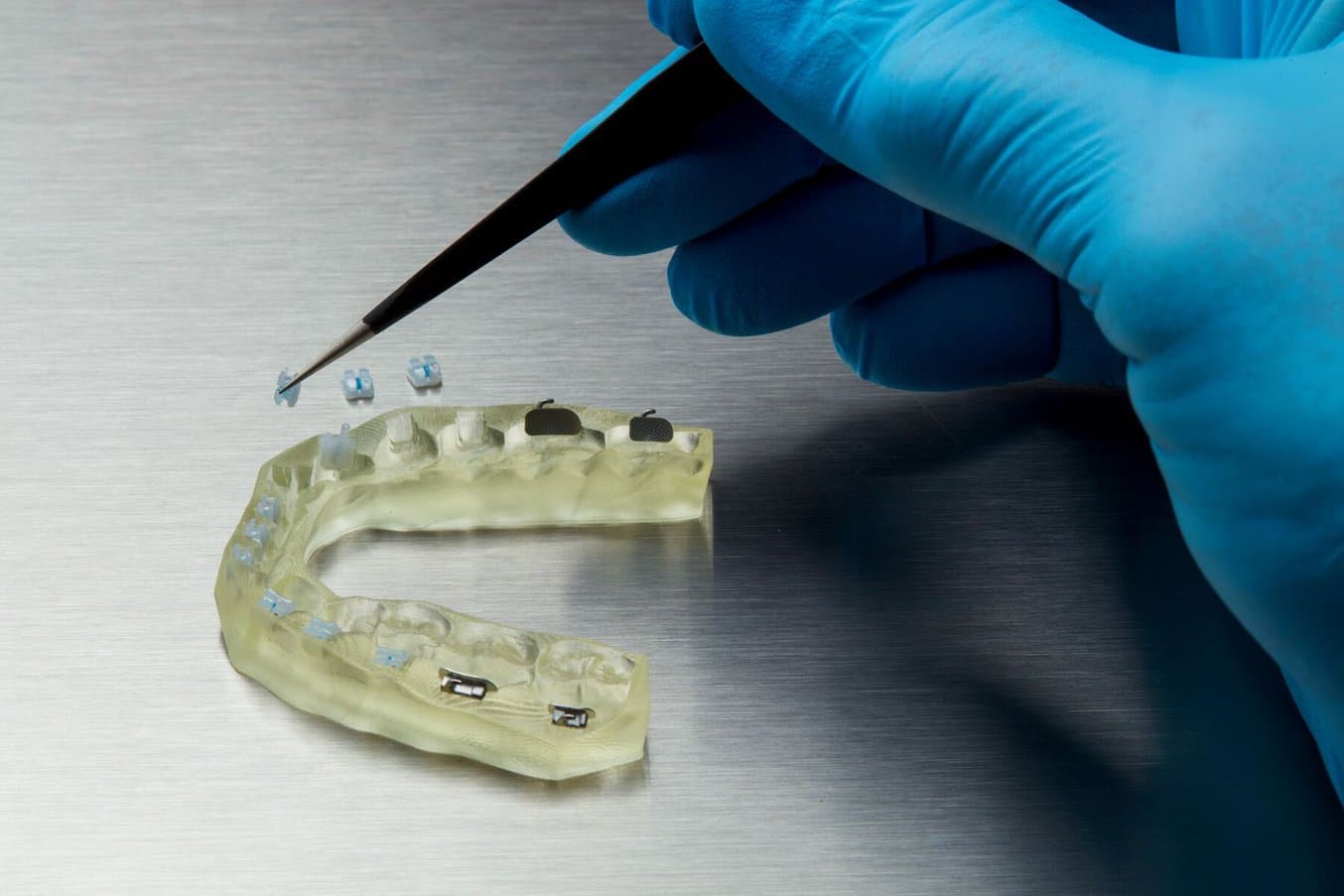 Get Faster, Easier Bonding

Delegate Preparation Work
Simplify Your Most Frequent Tasks
"I found the Formlabs IBT Resin to be accurate and easy to print using the PreForm software. The printed indirect bonding trays are effortless to remove from the build platform and the post processing steps are very simple to follow. Printing with the Formlabs IBT Resin has been a very positive experience!"
Reduce Bonding Appointment Chair Time By As Much As Half
You could save precious time by delegating the indirect preparation steps to staff.
| | |
| --- | --- |
| Chair time for full mouth direct cementation | 40-60 minutes |
| Chair time for full mouth indirect cementation | 20-25 minutes |
| Time savings per patient | 15-40 minutes |
Try our interactive ROI tool to see how much time and cost you can save when 3D printing on Formlabs dental 3D printers.
Calculate Your Savings
Get It Right the First Time
"[With indirect bonding,] I get better bracket positioning, and that means I have to rebond less. … also I avoid some of the side effects that I have during direct bonding."
A Flexible Workflow
Delegate digital impression taking, printing, and appliance preparation to staff, and save on chair time.




A Fully Validated System for an Easy Bonding Process
IBT Resin was developed by Formlabs to work seamlessly with Formlabs 3D printers. Our extensive validation and testing process makes sure your prints work every time: quick setup, no in-field calibration, and no messy resin handling.
This Class I compliant material offers optimized tear strength, translucency, and flexibility, for appliances that are easy to plan, easy to use, and easy to remove, so you can give your patients a vastly improved bonding experience.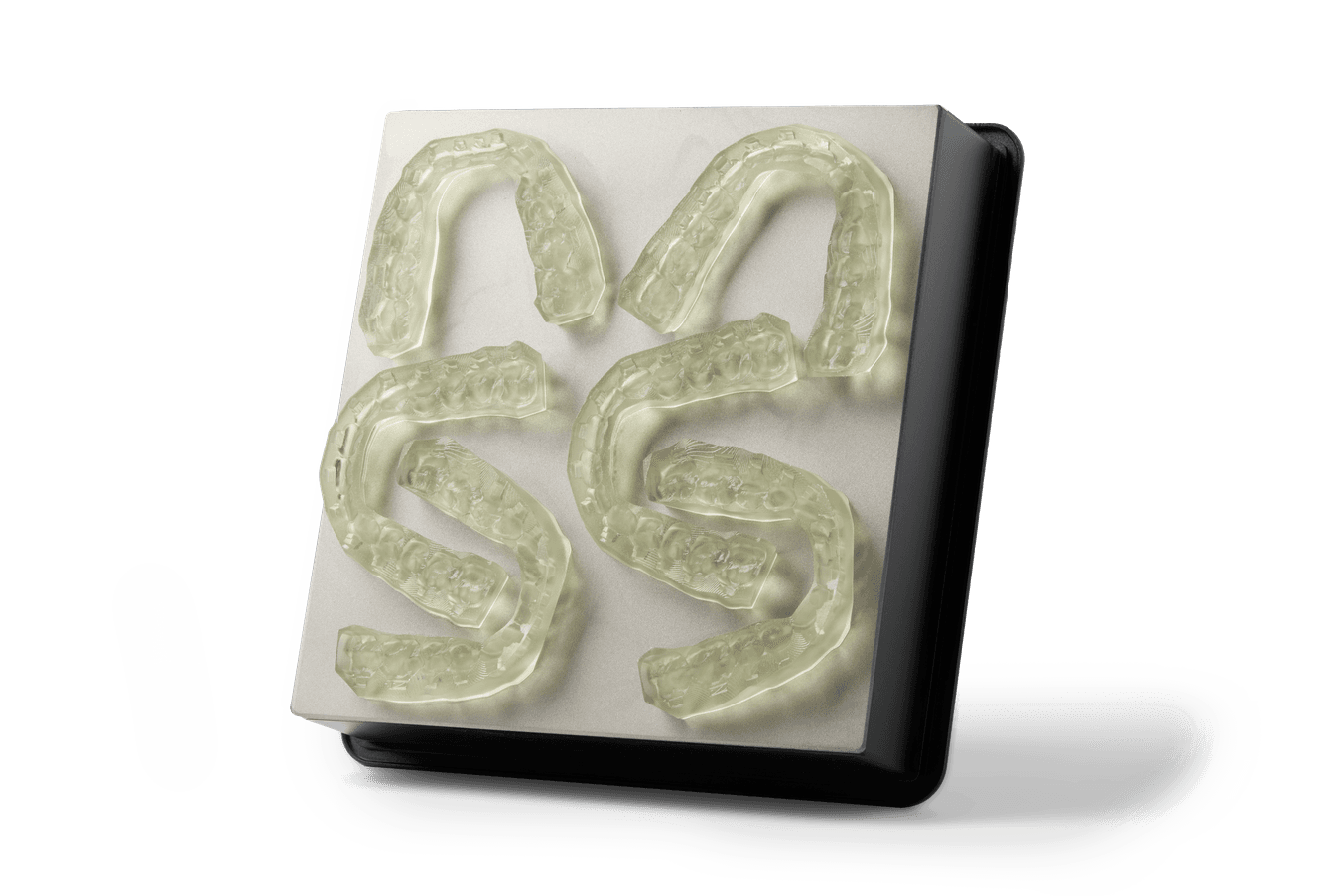 Learn With Formlabs Dental Academy
Virtual seminars, lectures from leading practitioners, and short, helpful videos help you start faster and get the most out of your 3D printer.