Temporary CB Resin now shipping in USA; Digital Denture Resins expand to Canada
Temporary CB Resin, which has so far only been available in Europe, is now available for US dental users. Additionally, Digital Denture Resins, which have only been available in the USA, are now available for orders in Canada.
Temporary CB Comes to the USA
Temporary CB Resin is a tooth-colored biocompatible resin for 3D printing of temporary crown and bridge restorations, inlays, onlays, and veneers—some of the most sought-after applications from Formlabs Dental customers. Available in four VITA shades (A2, A3, B1, C2) and developed by BEGO Group, a leading specialist in the field of prosthodontics and implant dentistry, Temporary CB Resin is designed for directly printing temporary crowns, bridges, inlays, onlays, and veneers on your Form 2 and Form 3B.
This durable resin can produce up to 7 unit bridges and temporary restorations for up to 12 months use and facilitates a digital workflow for collaborative processes between the dental technician, dentist, and patient.
This temporary material is the best as far as strength that I have seen in 3D printable materials. The promise of reliable 3D printable temporary crown and bridge materials has finally been realized.

Rick Ferguson DMD, DABOI/ID, DICOI, Implant Educators Academy
Dentists can use traditional temporary cements to fix restorations produced with Temporary CB Resin. For optimal aesthetics and performance, printing with Temporary CB Resin requires a Stainless Steel Build Platform. This build platform is compatible with the Form 3B and Form 2, but is not validated for use with other materials.
Digital Denture Resins Come to Canada
The line of Digital Denture Resins from Formlabs is the first truly accessible 3D printed denture solution. Formlabs Dental's denture solution is efficient, cost-effective, and boasts customizable aesthetics, with four base shades and six tooth shades available.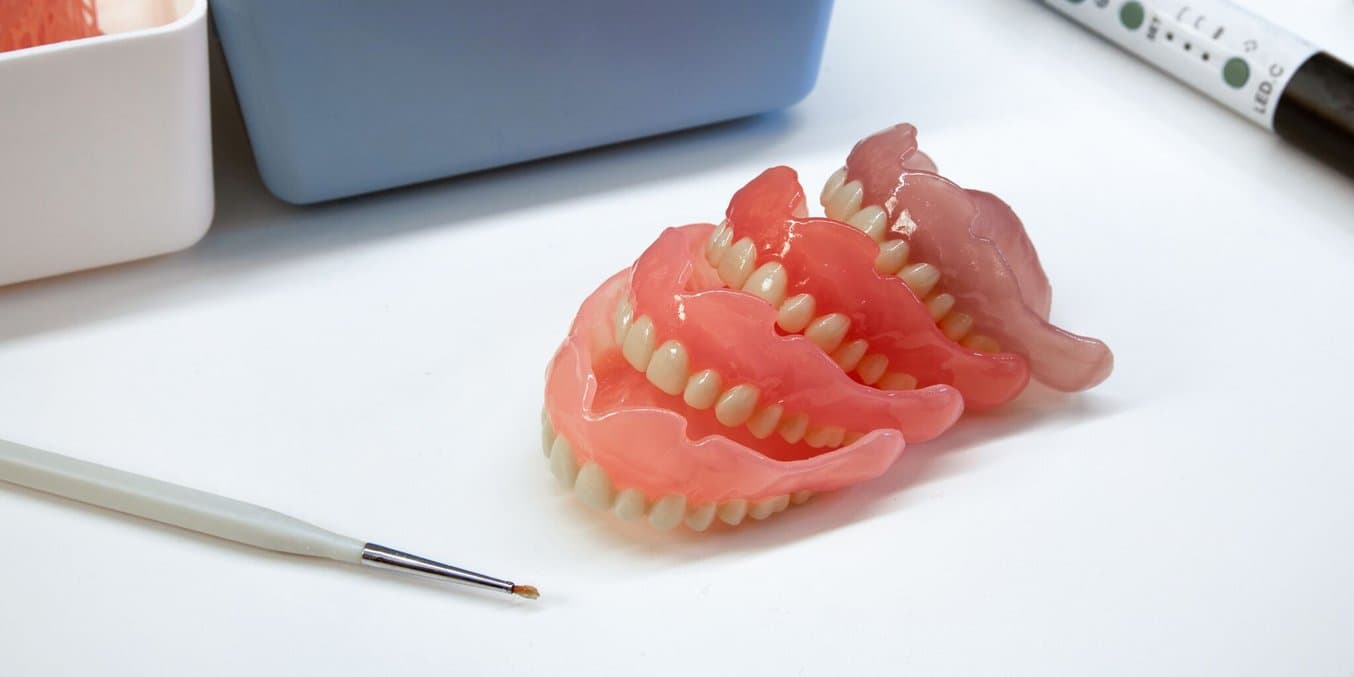 50 million dentures are produced globally each year, but only 1 percent are produced using digital tools. Formlabs Digital Dentures enable dental laboratories to grow or expand digital production with an efficient, cost-effective 3D printed denture solution.