Fully Validated Workflows for the Practice and the Lab
The Formlabs Dental 3D printing ecosystem enables plug-and-play integration with your existing workflow for a seamless experience. The Form 3B+ is an all-encompassing digital workflow solution, including intuitive and innovative software, a resin portfolio for 10+  indications, including a wide variety of biocompatible materials, and simple, automated post-processing.
No matter if you are ready to scale or engage for the first time in digital dentistry, the Form 3B+ is ready to produce high-quality parts you'll be proud to deliver, without hassle, or prohibitive costs.
Industry Leading Print Quality
The Form 3B+ is powered by our unique SLA printing process, delivering precise, unmatched surface finish and print accuracy across multiple dental applications when compared to other 3D printers.
The Form 3B+ delivers:
Peace of Mind - Industry-leading print quality
Precise - Unmatched surface detail and finishing
Easy - Calibration free printing
Request a Free Sample Part Printed on Form 3B+
The Easiest 3D Printer to Learn and Use
Bring digital dentistry to your practice or lab for the first time, or scale to dozens of machines, the Form 3B+ is ready to grow with your business.
Your Form 3B+ comes with:
One-hour personalized training call
Mess-free material handling
Start and track prints from anywhere with Remote Print and Dashboard
Watch the Product Demo
Simple, Low-Maintenance Resin Handling
The Form 3B+ Resin Tank lasts up to four months, reducing wasted resin and maintenance. Our cartridge system is designed to prevent spillage and keep your workspace clean, while minimizing resin waste at the same time. Spend less time cleaning your workspace and more time focusing on growing your business. After printing, use Form Wash and Form Cure streamline and automate rinsing and post-curing of prints.
Clean - Spill-free resin dispense system
Easy - Lightning fast and easy resin swap
Efficient - Intelligent resin release system
View All Dental Materials
The Printer for Maximum Performance and Versatility
Produce a wide range of dental applications with our versatile printer and our dedicated dental resins, delivering high-performance parts with peace of mind through regulatory compliance and certified biocompatibility.
Batch production print time
20 minutes
Note: print time and cost will vary based on part geometry, material, layout, and orientation.
Maximize Your 3D Printer Fleet's Throughput with Seamless 24/7 Production
Reach new levels of productivity with a fully automated fleet of Form 3B+ 3D printers that you can operate from anywhere. Skyrocket your ability to produce high-quality, affordable models with 24/7 back-to-back production with Formlabs Automation Ecosystem: Form Auto, Fleet Control, and the High Volume Resin System. 
Quick and Easy Part Removal
Build Platform 2 with patented Quick Release Technology allows you to remove parts from the build platform without tools in seconds, minimizing interaction time and speeding up part removal.
Buy Build Platform 2
Complimentary, Powerful Software
A suite of efficient, smart, and intuitive tools to enable your productivity in an easy way. Our software is designed to help your team work more efficiently. PreForm makes print production easy, accessible from anywhere, and scalable at every growth stage.
Try PreForm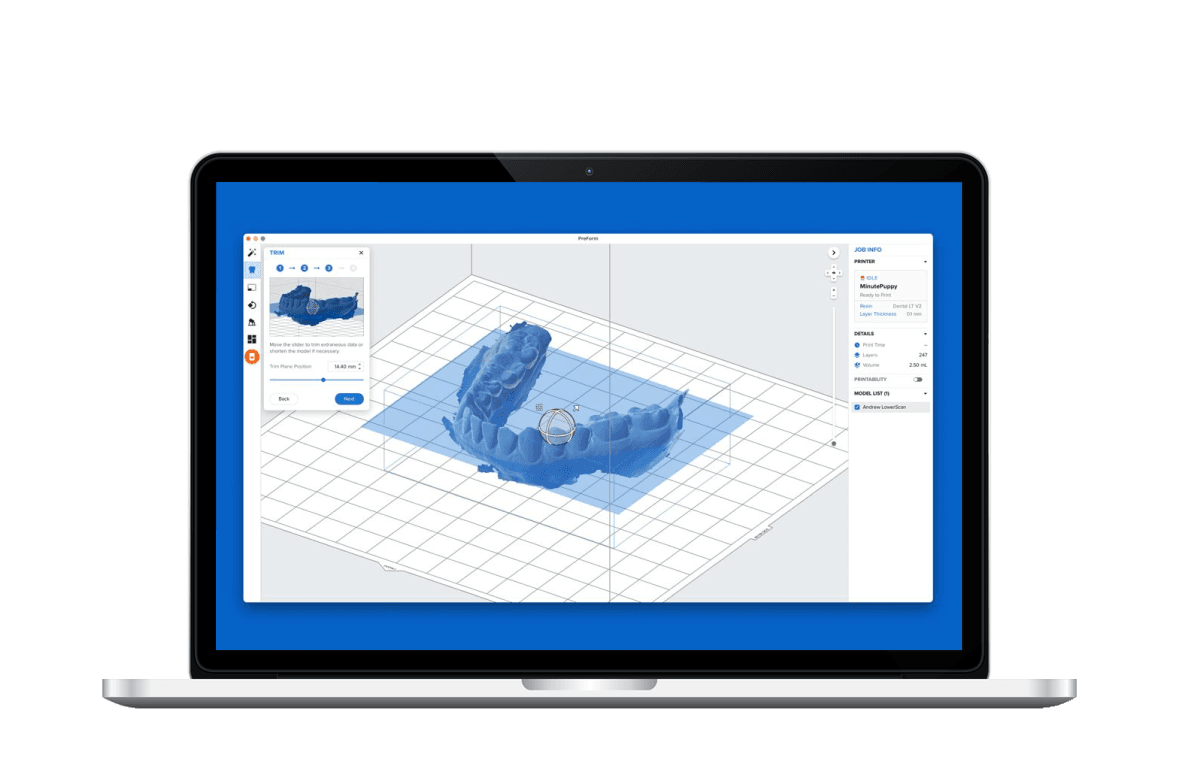 Materials Developed by Formlabs
Formlabs resins are developed to work seamlessly with the Form 3B+. We've done rigorous testing so you don't have to.
Explore Validated Resins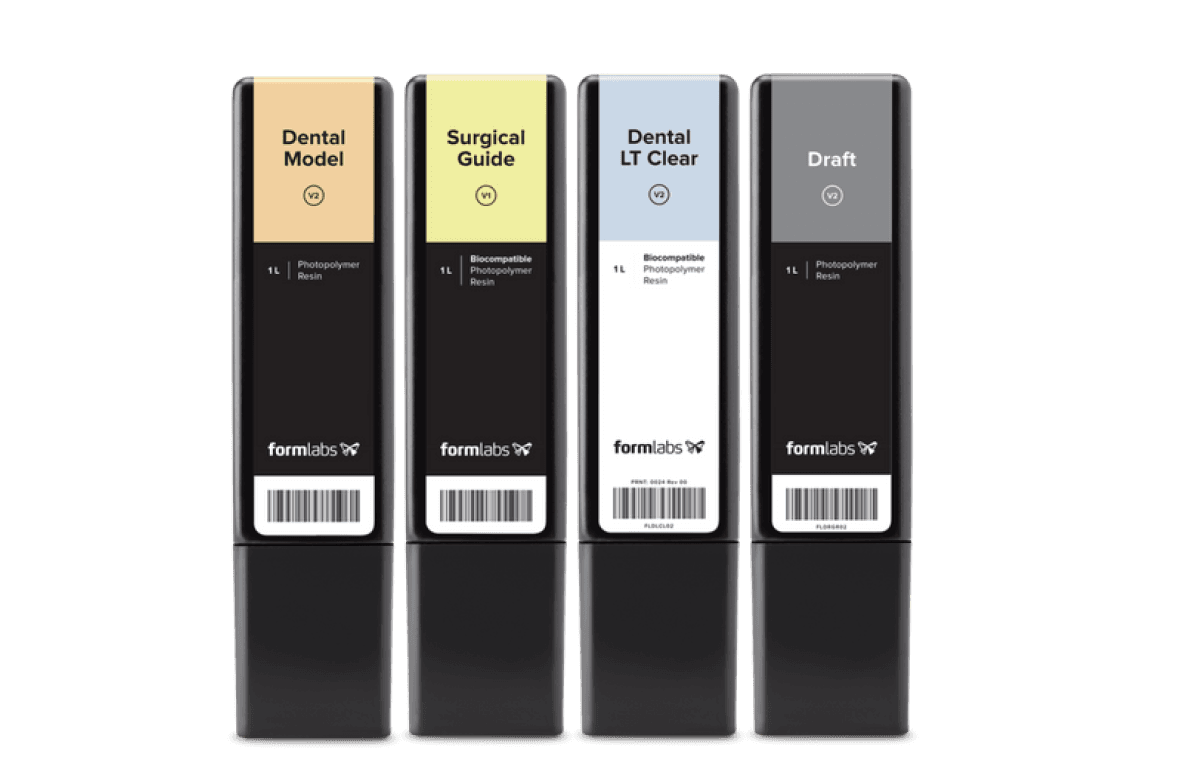 Automated Wash and Cure
Deliver ready-to-use parts with less time and effort. Form Wash and Form Cure streamline and automate rinsing and post-curing of prints. 
Post-Processing Solutions