Print Dental Models 30% Faster on the Form 3B with Software Update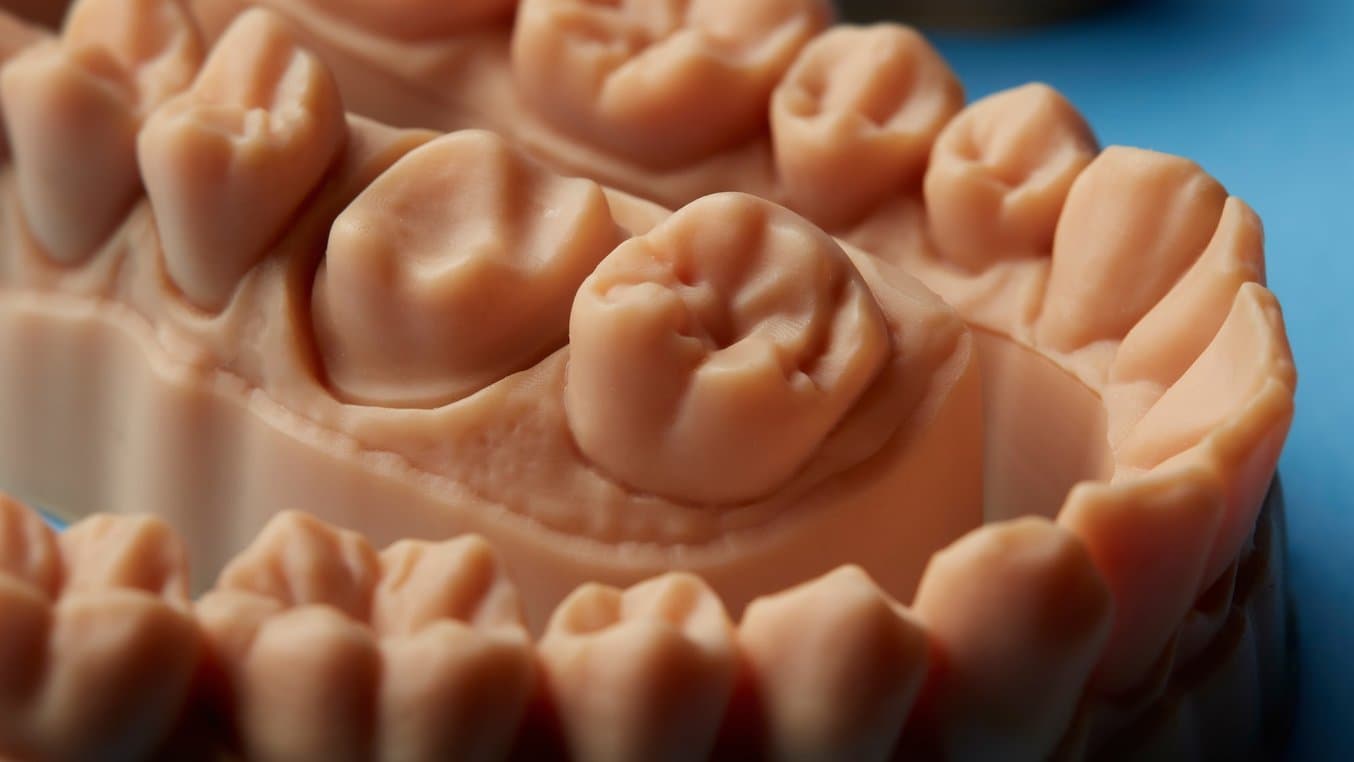 With PreForm 3.8.0, dental and orthodontic professionals can print models faster than ever on the Form 3B.
Many dental businesses adopt digital workflows because they are faster than traditional, manual workflows, which can be time-consuming at every step. Reducing the overall turnaround time on a case is valuable to both practitioners and laboratory technicians. Faster printing puts same-day delivery within reach for dentists and orthodontists, and allows labs to reduce turnaround time for their clients.
In addition to print speed improvements, this update guarantees even more reliable prints results and enhanced quality of printed parts.
Speed Improvements in PreForm 3.8.0
With the latest update to our PreForm software, aligner models and restorative models print 25-35% faster on the Form 3B.
Print Example Description
Print Material and Setting
Approximate Print Time, Hours (PreForm 3.7)
NEW Approximate Print Time, Hours (PreForm 3.8)
Reduction in Print Time
4 quad restorative model kits (upper, lower, and die)
Model Resin
50 Microns
12.5
8
35%
Model Resin
100 Microns
6.5
4.5
30%
7 orthodontic models
Grey Resin
50 Microns
8.5
7.5
10%
Grey Resin
100 Microns
5.5
4.5
15%
Grey Resin
160 Microns
4.5
3
30%
Print times will vary based on print set-up, part size, and number of models
This speed improvement will have a significant impact on throughput for dental practices and laboratories using their printer for model production. With a print time of under 8 hours for a full plate of restorative models at our recommended 50 microns layer height fine setting, a dental technician can now start one print in the morning and another on the same printer before leaving the office. 

For orthodontic practices, a full build plate of models printed at 160 microns layer height setting now only takes 3 hours, allowing the dental assistant to run 2-3 print jobs per working day. Since the Form 3B was designed with continuous overnight printing in mind, it can run one print job during the night, thereby often doubling the number of models produced by a single printer every day. 
Ever-Improving Quality
In addition to improving speed, the latest PreForm improves on the Form 3B's already industry-leading print quality.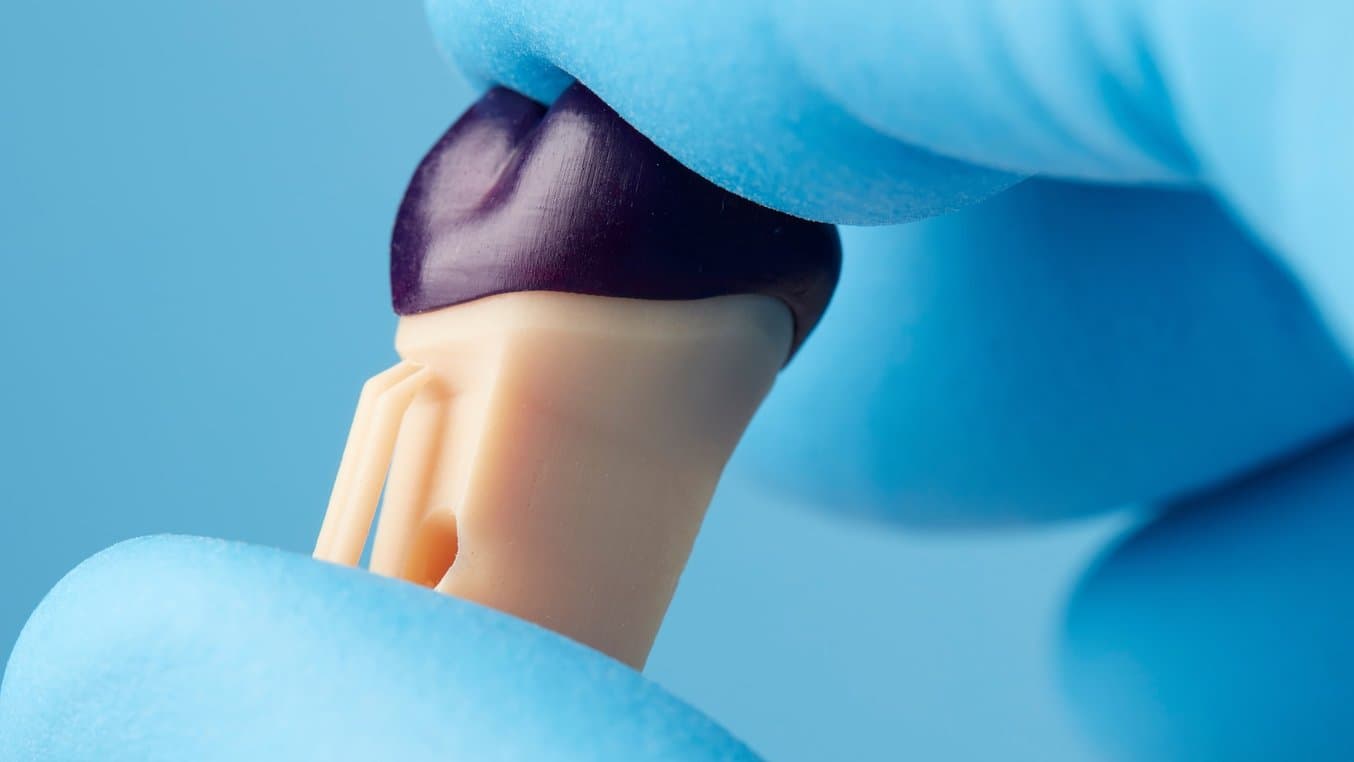 With crisp margins and high accuracy regardless of layer height settings, Model Resin and Grey Resin will deliver impeccable models.
For indications that demand high precision and aesthetic models, like restorative models, the layer lines are almost imperceptible.
Great Results Every Time
Speed and quality aren't worth it unless the printer can deliver consistent models every time. In our most challenging validation testing, we saw substantial improvements in reliability. 
Dental and orthodontic professionals can rest assured that their printer will work the way they expect.
Faster, More Precise, and More Reliable
Faster turnaround times for 3D prints are good for the bottom line of any business. Speed, quality, and reliability all contribute to the ability to complete cases quickly and effectively. With PreForm 3.8.0, this is all within reach for users of the Form 3B printer.