Supporting Medical Research and the Practice of Medicine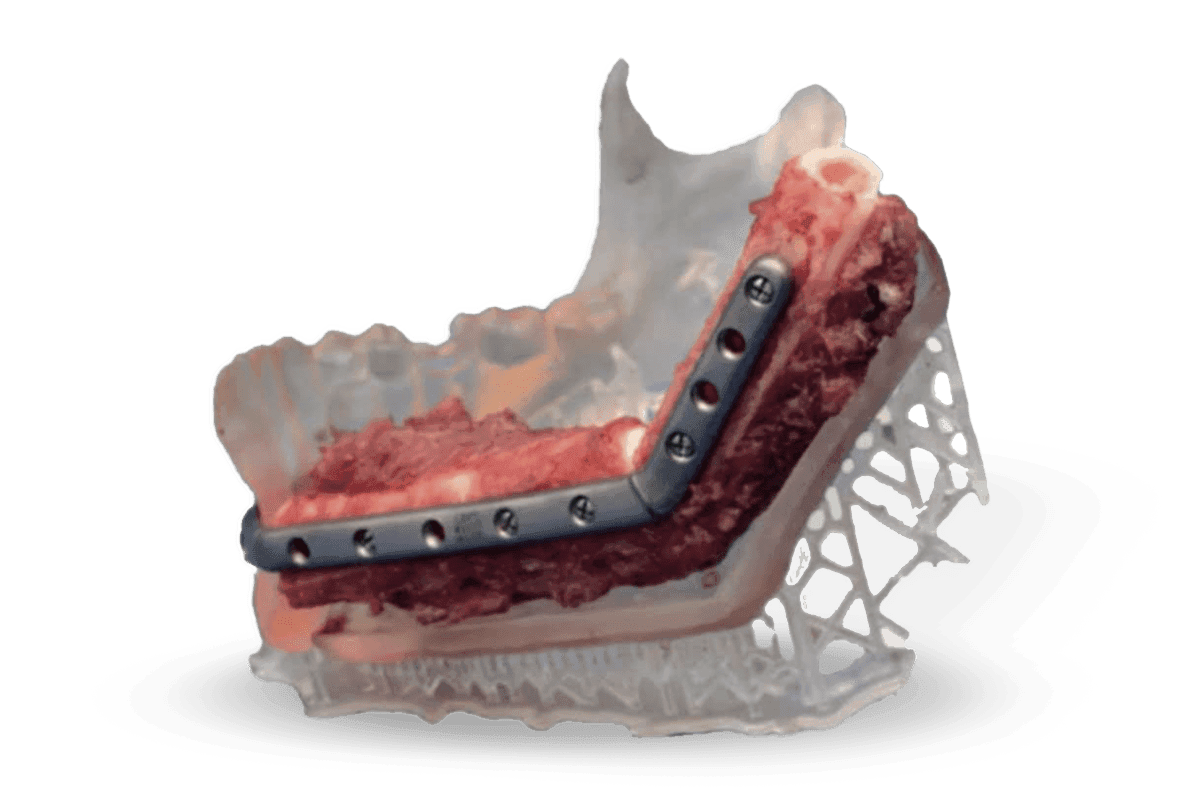 Patient-Specific Tissue Engineering Using Bioreactors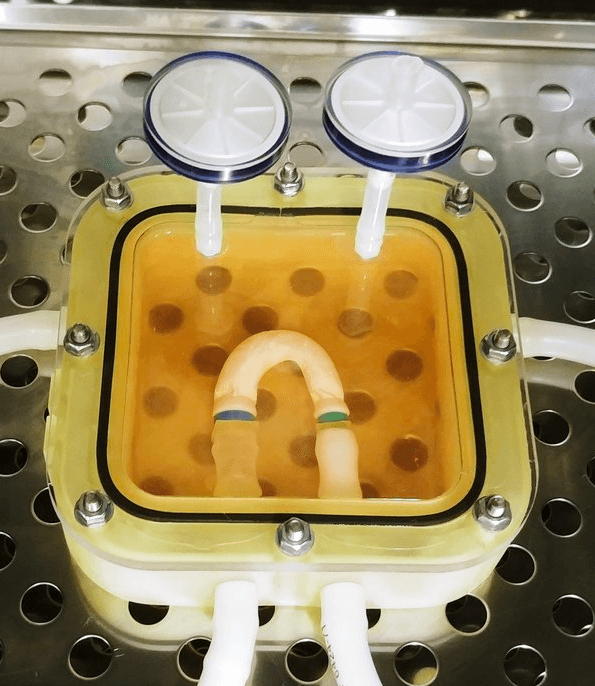 Read how researchers in the UK use high-precision, biocompatible printing to enable the production of tissue-engineered blood vessels with a variety of geometries. The use of scaffolding as an alternative to direct bioprinting allows patient-specific vascular graft designs, additional surgical options, and provides a unique testing platform for new vascular medical devices.
Validated Workflows for Medical Device Firms
The Form 3B+ is an advanced desktop 3D printer dedicated to biocompatible applications and the need for rigorously validated and controlled medical workflows.
We understand the work that goes into validating workflows in clinical and medical device environments. In order to minimize disruption while ensuring you have the latest and greatest features and new materials through major releases, the Form 3B+ offers optional PreForm updates for minor releases.
In 2019, Formlabs acquired Spectra, a materials company with nearly 20 years of experience in photopolymer chemistry. In addition to the dental-specific resins available today, Spectra will be dedicated to designing and manufacturing future materials for medical and audiology applications within its US-based, ISO 13485 certified facility. Custom material development engagements are also available. Please email [email protected] for more information.